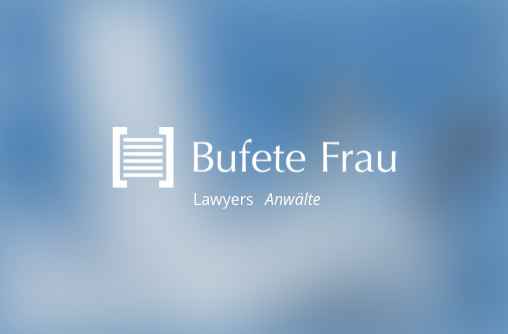 Property Law and Tax Issues
Order HAP/72/2013 dated 30th January 2013, approving the form 720 declaration of information on assets and duties located abroad.
A form that must be presented by those who live in Spain or are considered as tax residents such as members of Spanish diplomatic assignment, Spanish consulate offices, holder of post or oficial employment in the Spanish Government in delegations and International reprentations, civil servants working abroad in a post or official employment and in particular Foreign Residents in Spain. These people are obliged to present the form 720 when their balance or Bonds on the 31st December  are above 50.000€ or  their average bank balance is the same amount in the last year quarter. He submitting the form should be the holder or owner of one or all of the following groups of assets:
Accounts in entities located abroad.
Shares in legal entities or foreign company capital.
Patrimony transferred in foreign management.
Life insurance or disability drawn up with foreign insurance company.
Assets and duties on properties located abroad.
It should be taken into account that assets such vehicles, jewellery, works of art, etc. are not subject to declaration The period for presenting the form 720, Declaration of Information on Assets and Duties Abroad,  started on the 1st January and finishes on the 31st March 2014 and will only have to be presented again if the existing balance, concerning each of the groups of assets referred to, suffers an increase of more than 20.000€  against the last declared value, in other words, that presented for the financial year 2012. It is important to remember that this can only be presented by Internet and it is essential to hold a certificate of Electronic signature further information of which can be found in "certificados electrónicos" (electronic certificates) of the  Agencia Tributaria (Tax office) or if you are not in Spain directly through the Fábrica de la Moneda y Timbre(Royal Mint) and processing personal identification in the corresponding Consulate. We are at your disposal to provide you with this and any other proceeding concerning tax or legal questions.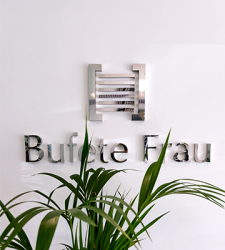 Latest posts by Bufete Frau
(see all)