Legal services in Mallorca and Ibiza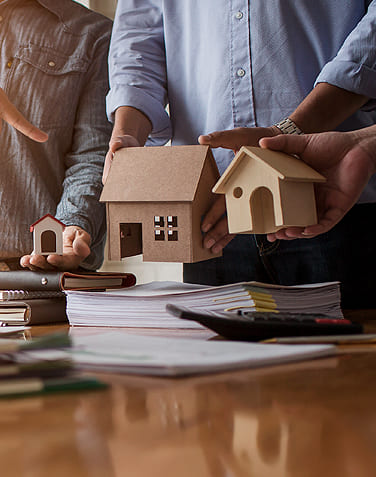 Real estate law can be defined, broadly speaking, as the set of laws and rules that regulate all transactions involving real estate. In other words, all property which, by its nature, cannot be moved from the place where it is located.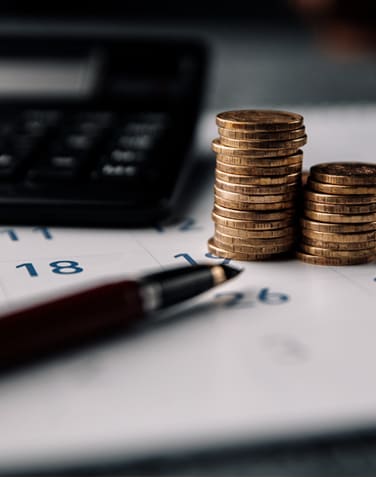 An experienced tax and fiscal lawyer can help you in a wide range of situations. In fact, it doesn't matter whether you are interested in their services as an individual or as a legal entity. Thanks to them, you can be sure that you are always up to date…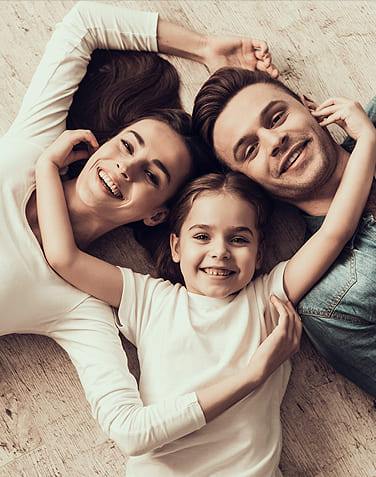 A family law lawyer specialising in Balearic law can be very useful, whether you already live in the archipelago or you are planning to move to live on any of the islands. But how exactly? We are going to talk to you about the problems…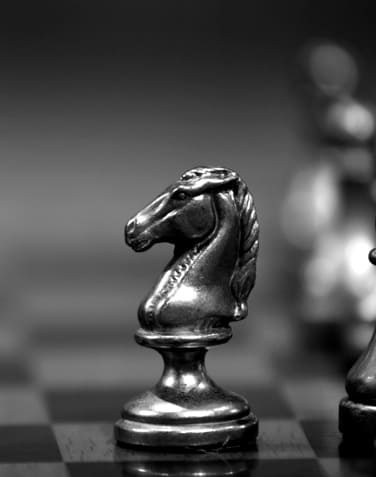 Are you thinking of setting up a business in the Balearic Islands? If so, a team of lawyers in commercial law, as well as specialists in corporate law, will make this big step easier for you. Thanks to them, you will have the best advice at every stage of the process…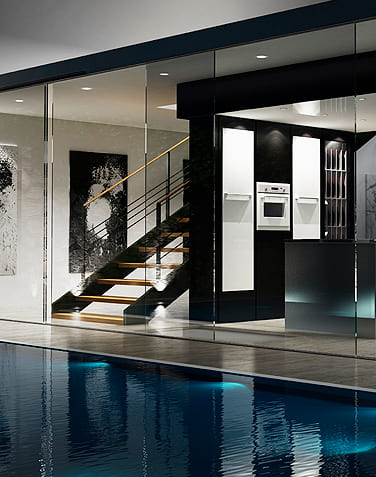 Do you want to save yourself problems in real estate project management in the Balearic Islands? Then you need the best legal support. If you are thinking of undertaking one, consult our project management services in Mallorca.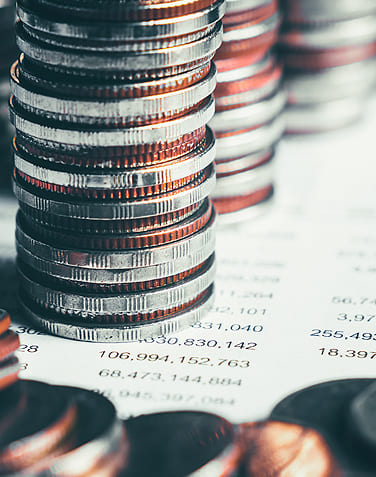 The real estate sector is currently regarded as a safe haven. We have seen it in previous economic crises: even if asset values fall from time to time, they always recover.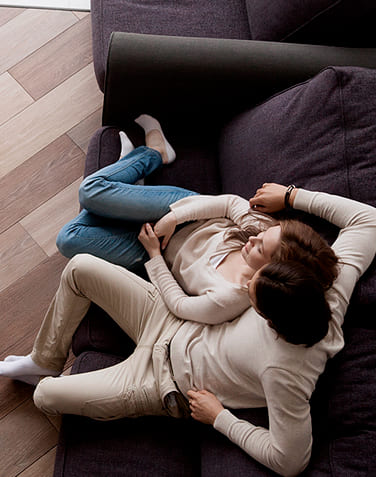 At Bufete Frau we are much more than lawyers specializing in Real Estate Law in Mallorca and Ibiza. Our great international team will help you, not only in the signing of the sale.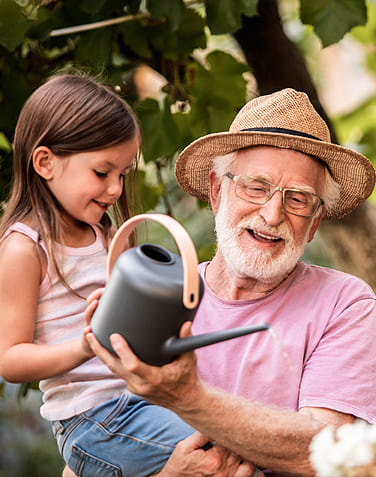 For many families, wealth and financial management, as well as the organisation and preservation of their wealth, becomes a burdensome task and can even lead to conflicts…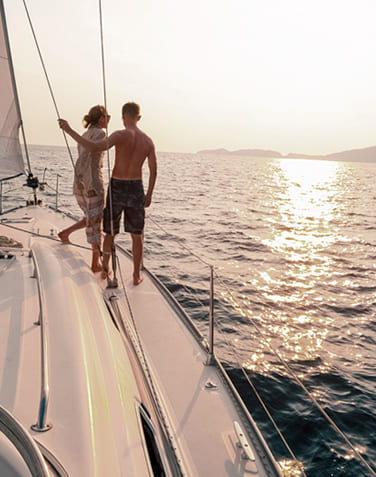 The Golden Visa is the easiest and most beneficial residence permit in Spain. Among them, you and your family will be able to work immediately in the country. And in order to get the visa, you only need to make a significant capital investment.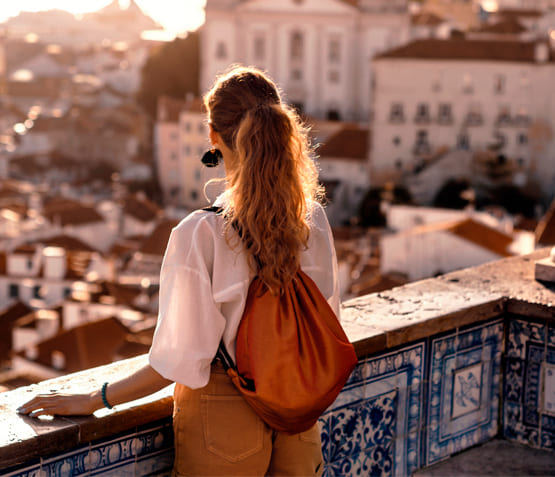 The tourism sector is one of the major driving forces of the Balearic economy. So it's no wonder that you want to invest in it. However, in order to do so, you need the best legal advice.