Fiscal and Tax law
Legal advice specialist over 20 years of experience
Bufete Frau covers the advice and guidance in Fiscal and Tax law to private individuals and companies, both national or foreign and in particular to Non Residents in Spain, of all matters concerning national and foreign tax payments.
We work together with the remaining legal areas in the office to guarantee a full global service concerning planification of the operations of our clients.
The team of Bufete Frau holds extense experience in fiscal and tax advice in Mallorca, Menorca, Ibiza and Formentera.
We can, therefore offer a wide service of:
General tax planification, both national and international.
Advice to companies and private individuals in order to comply with their obligations
Advice and planification concerning operations of company re-structure (purchase and sale, amalgamation, re-organization)
Sectorial advice in real estate operations, financial operations or insurance, amongst others.
Fiscal planification of personal patrimony (inheritance and wealth tax, and family companies).
Fiscal planification of foreign investments in Spain.
Advice on cases of double taxation.
Tax matters of non residents in Spain.
Assistance and advice on the relationship of our clients with the tax departments, as well as the representation and defense in administrative and court proceedings.
Appeals and claims by a contentious-administrative route before the Inland Revenue Office and the Courts
Trust in Bufete Frau for your Fiscal and Tax Legal concerns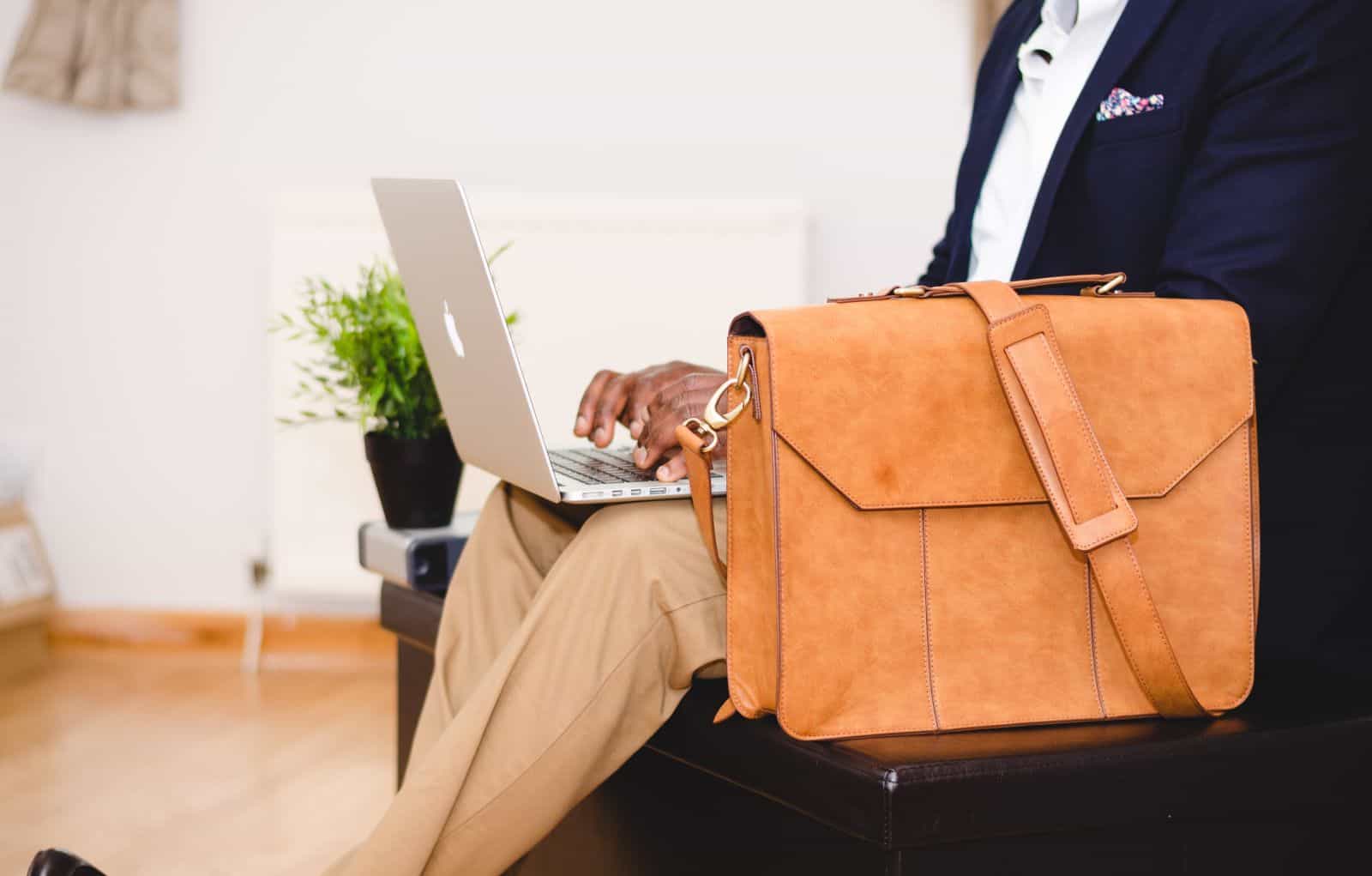 The Golden Visa is the easiest and most beneficial residence permit in Spain. Among them, you and your family will be able to work immediately in the country. And in order to get the visa, you only need to make a significant capital investment.
Also specialists in this branch of Law, we offer you tailor made legal advice, always seeking the best solution. We take on each case with the maximum confidentiality and sensitivity, guaranteeing that our clients feel protected at all times.