Investments Advice and Property Business Management
As professionals with more than 25 years of practice in the Balearic Islands, we have worked on many business projects with international capital and with an extensive network, which allows us to offer our clients economic and legal advice on investments and real estate business opportunities (property, development, hotel sector, etc.):
Extensive experience and knowledge of commercial and real estate investments in the Balearic Islands.
Global analysis of transactions in a global context with special attention to their legal security: urban planning, tax and accounting, commercial, etc.
Negotiation and preparation of the LOI, contracts and the corresponding notarial deeds after tax analysis.
Implementation of strategies and business growth.
Technological development.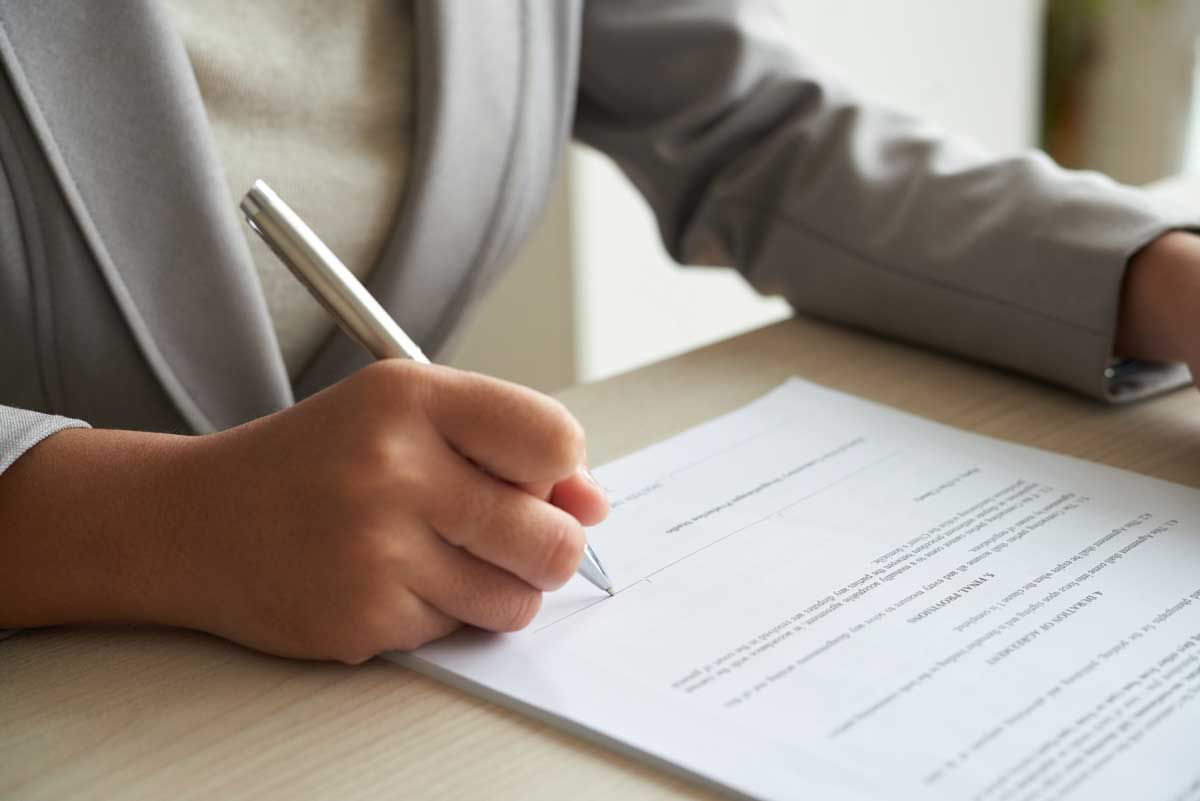 Bufete Frau counts with a solid experience in Real Estate and Spanish Property Law, of Construction and Planning, offering legal advice, this be in or out of court, both for private individual people as well as companies.
Our company covers the advice and guidance to private individuals and companies, both national or foreign and in particular to Non Residents in Spain, of all matters concerning national and foreign tax payments.
Also specialists in this branch of Law, we offer you tailor made legal advice, always seeking the best solution. We take on each case with the maximum confidentiality and sensitivity, guaranteeing that our clients feel protected at all times.