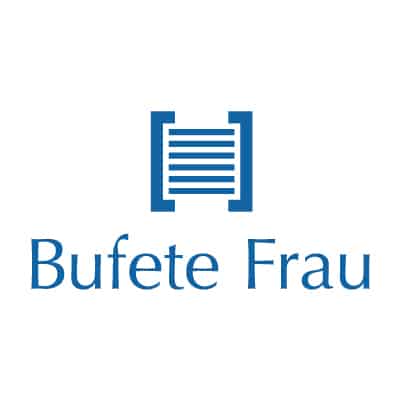 We always recommend to our clients who have just purchased a property in Spain, that they then draw up a will, but only for their assets in Spain. In other words, it is not our idea that this will revokes or alters the will that our client may have in his/her own country, but the plan is that this will be only for any assets purchased in Spain.
With the entrance in force of the European Law of Inheritance, in the case of an inheritance, this will be ruled by the Law of the State of the last main residency, unless is stated in the will that the Law to be applied be that of ones own nationality. Due to this, one of the reasons that we give to our clients that they draw up a will, is precisely in order for them to name the Law of their nationality (the German Law, the Italian Law etc) as being that applicable when their inheritance is opened, and so avoid that this be the Law of their last residency.
Another reason, is that to ease the proceeding of acceptance of inheritance in Spain for the heirs and reduce costs, as in this manner if a Spanish will is available it will not be necessary any Hague Apostille stamp nor sworn translations, as would be the case of a will from another country.
If you are interested in leaving all ready for when that moment comes, please do not hesitate in contacting our team of specialized advisors in Private International Law and Inheritance Law, who will be pleased to help you through this simple proceeding by means of an e-mail to info@bufetefrau.com.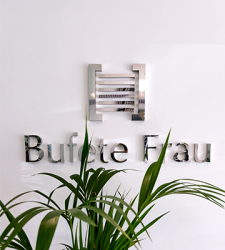 Latest posts by Bufete Frau
(see all)