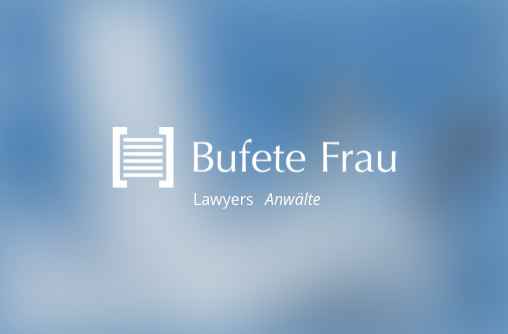 Property Law and Tax Issues
  In case of requesting
Residence Permit
through an economic investment in property in Spain for non EU citizens:
 1.-

Request the N.I.E

.
Investor and family who also wish to obtain the residency card.
2.-

Purchase the Property
for a value of at least 500.000€, this amount being free of any charges.
 3.-
When the purchase of the property has been completed the owner only has a
time limit of 60 days
in which
to request the
visa
in the
Spanish Consulate
of his/her country of residence/origin but note
the following must all be done

in Spain
by the owner prior to his/her return to country of origin.
3.1.-
Open a
Bank Account

in a Spanish bank
in Spain by the foreigner and
deposit:
–
25.560,52 €
for the applicant and 100 % of the i.p.r.e.m. –
6.390,13 €
for each extra family member. – An additionally deposit the amount of
500.000€
for the purchase of the property.
3.2.-
Have or take out
Spanish
Public or Private
Health Insurance
with a valid company in Spain.
3.3.-
A certificate of
"Ownership, Charges and Encumbrances"
must be requested issued by the
Property Registry Office
in order to then present it in the Spanish Consulate in the country of origin.
If
the
Public Deed of Purchase/Sale
is
not
yet
registered
, expires at 90 days, the investor should request the
"Entry of Presentation"
of the Public Deed of Purchase/Sale in the Property Registry Office and pay the
taxes concerning the purchase.
 4.-
With all the above mentioned documents go to the
Consulate
in country of origin and present the corresponding
application
to request the "residency visa" as investor.
All the above must be presented and the applicant must show: –
Proof of his/her
income resource
before the consulate in order to comply with the special Spanish regulation concerning Money Laundering law and
account for the bank movements
carried out during the
last year.
– Provide the
valid passport
of the applicant and all his/her family members together with the
payment
of the corresponding
Spanish Consulate stamp duties.
– It is possible the consulate also request
photos, Certificate of Criminal Record
from the country of origin or
Certificate of Good Behaviour
or
Certificate from a Doctor
certifying that the applicant and his/her family do not have any illness that could prevent their moving to Spain.
 5.-
When the
Residency Visa
is granted the applicant should r
eturn within a period of 30 days
from its issue to
Spain
to
request the Residency permission

.
The Residency Visa will be given for
two years
, without the police issuing the residency card.
Therefore,
If you hold a card or
Residence Permit
in Spain you are able to
enter Spain without a visa
from your country and can also
travel to Europe
, only Schengen countries, without Residency Visas but cannot stay in those countries
for no longer than 90 days
that the corresponding governments can only verify through flight details.