Consulenza in materia di investimenti e gestione delle attività immobiliari
As professionals with more than 25 years of practice in the Balearic Islands, we have worked on many business projects with international capital and with an extensive network, which allows us to offer our clients economic and legal advice on investments and real estate business opportunities (property, development, hotel sector, etc.):
Extensive experience and knowledge of commercial and real estate investments in the Balearic Islands.
Global analysis of transactions in a global context with special attention to their legal security: urban planning, tax and accounting, commercial, etc.
Negotiation and preparation of the LOI, contracts and the corresponding notarial deeds after tax analysis.
Implementation of strategies and business growth.
Technological development.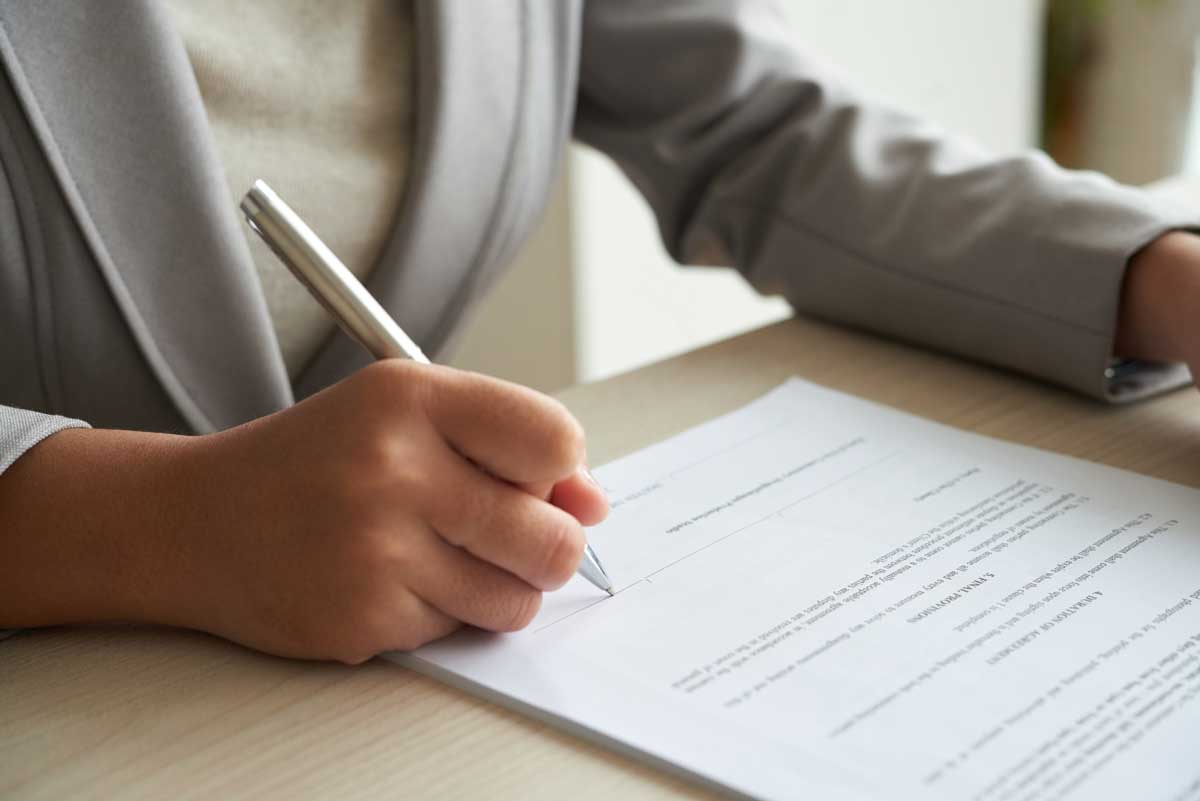 Bufete Frau conta con una solida esperienza nel diritto immobiliare, di costruzione e di pianificazione, offrendo consulenza legale, questo sia in o fuori dal tribunale, sia per i privati che per le aziende.
Il nostro studio legale si occupa di consulenza e di orientamento a persone fisiche e giuridiche, nazionali o straniere, in particolare ai non residenti in Spagna, in tutte le materie tributarie nazionali e internazionali.
Specializzati anche in questi rami del Diritto, offriamo una consulenza giuridica personalizzata, cercando sempre la soluzione più adeguata alla casistica. Affrontiamo ogni caso con la massima confidenzialità e sensibilità, garantendo che i nostri clienti si sentano protetti e tutelati in ogni momento.