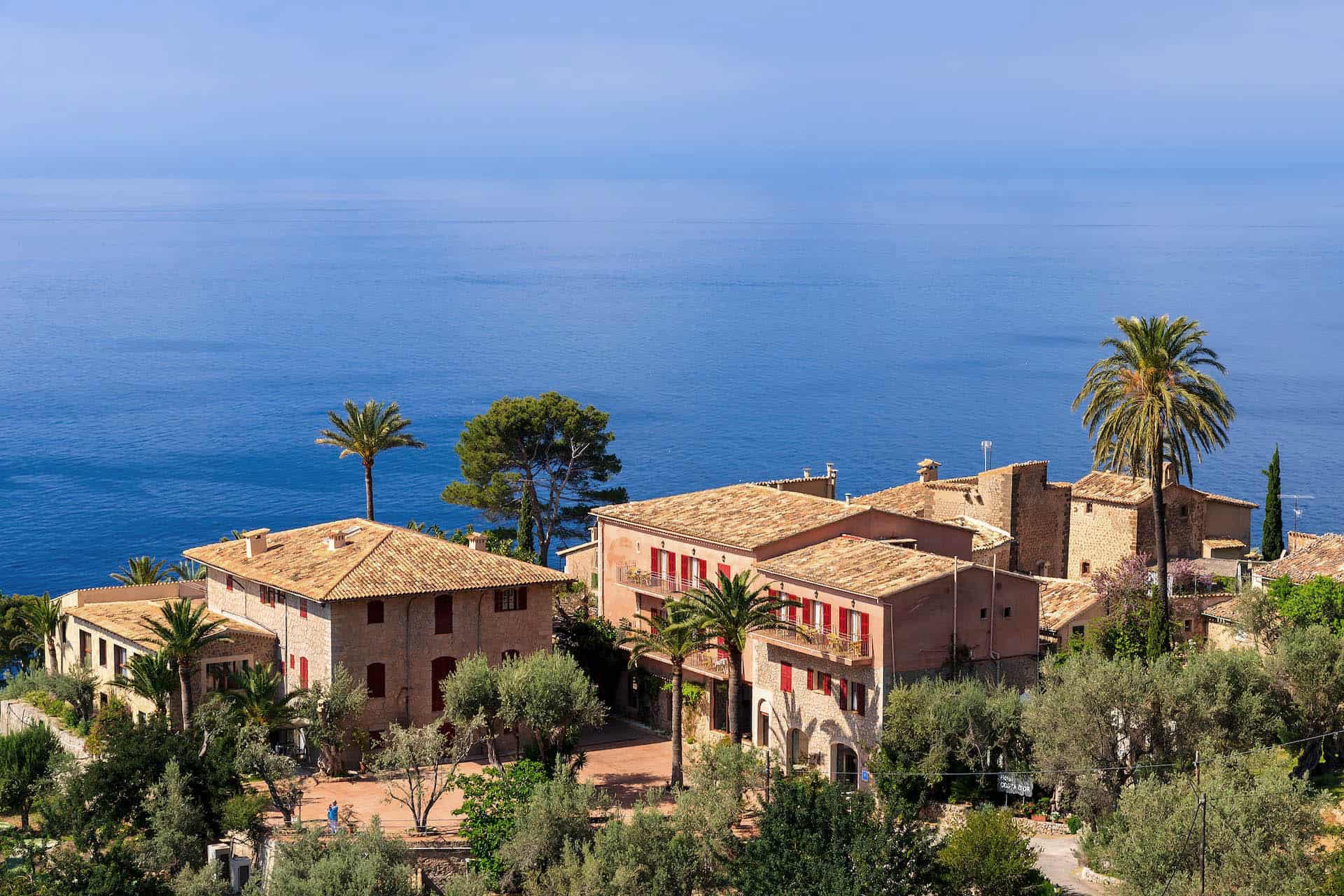 Specialist Spanish lawyers in Real Estate
Mallorca and Ibiza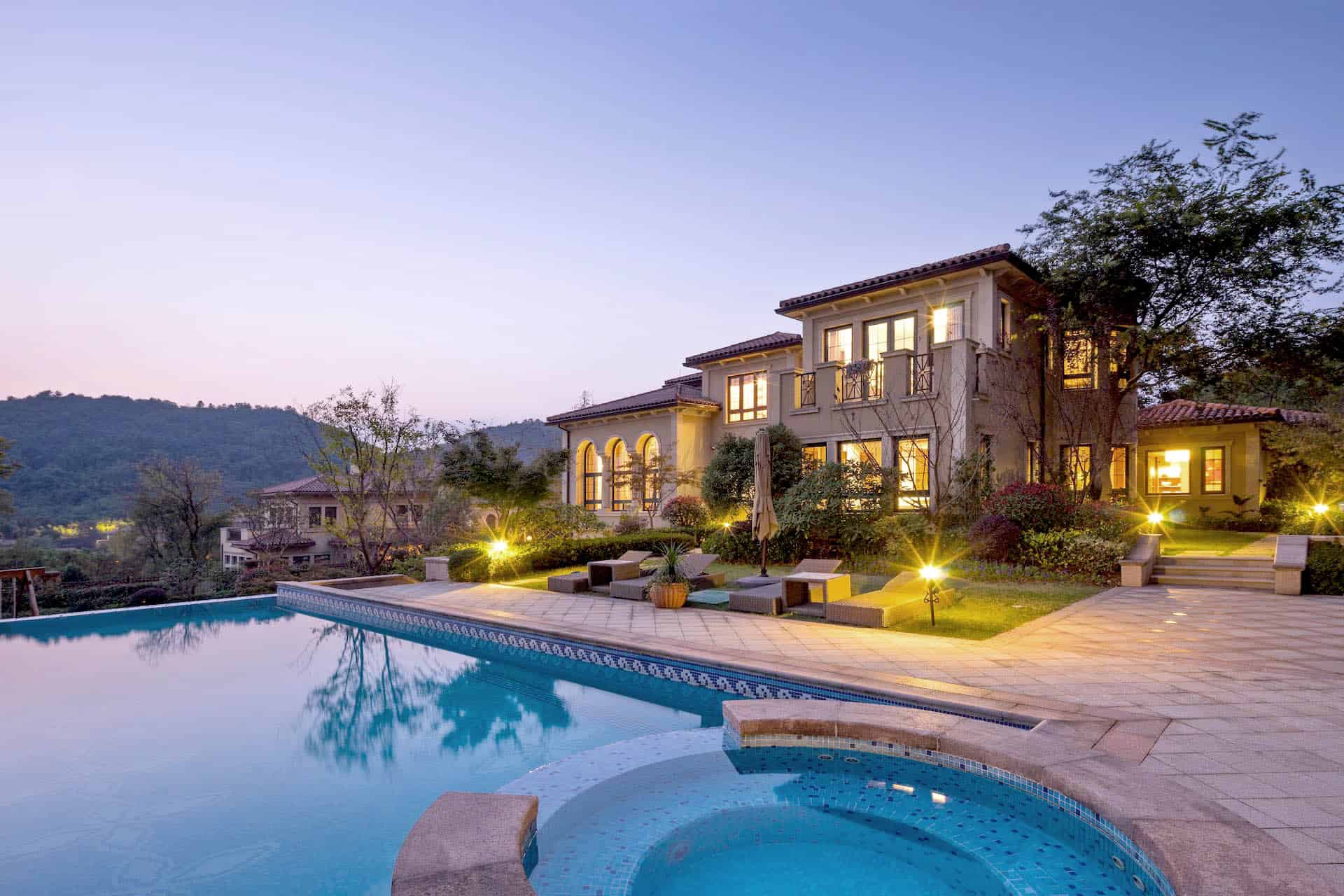 With over 20 years of experience
in the real estate industry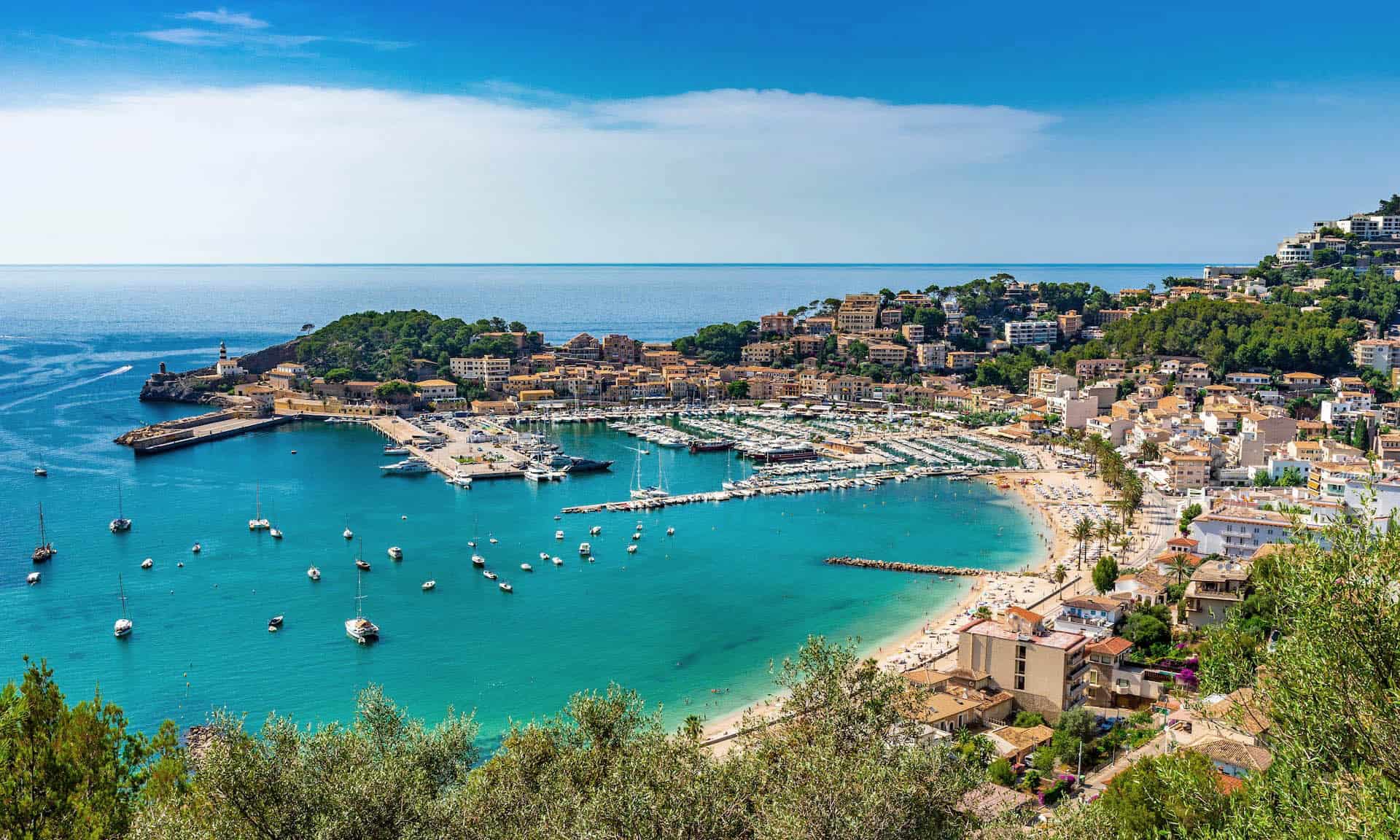 We offer legal advice to
both individuals and companies
Your leading Spanish Lawyers specialised in legal services
Bufete Frau counts with a solid experience in Real Estate and Spanish Property Law, of Construction and Planning, offering legal advice, this be in or out of court, both for private individual people as well as companies.
Our company covers the advice and guidance to private individuals and companies, both national or foreign and in particular to Non Residents in Spain, of all matters concerning national and foreign tax payments.
Also specialists in this branch of Law, we offer you tailor made legal advice, always seeking the best solution. We take on each case with the maximum confidentiality and sensitivity, guaranteeing that our clients feel protected at all times.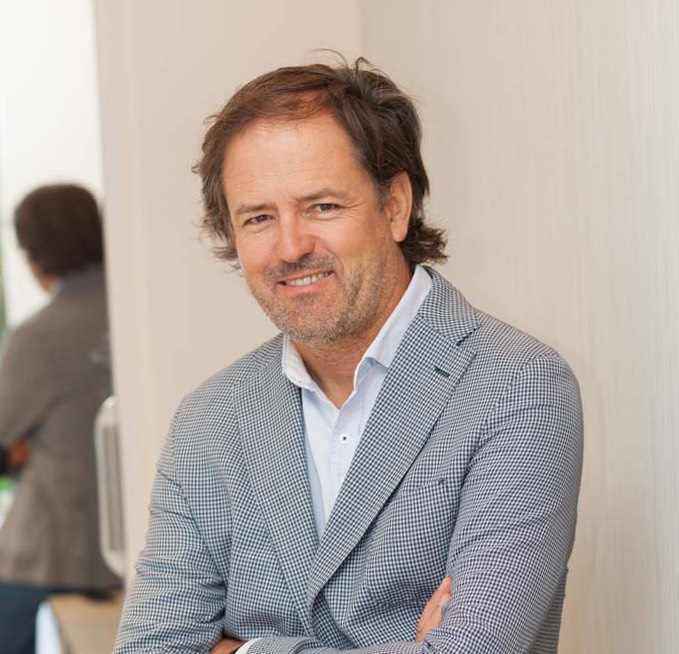 Legal services in Mallorca and Ibiza
With over 20 years of experience in legal services in Mallorca and Ibiza as Spanish lawyers on the island, we are confident that we can give our clients individual attention and carry out legal work on their behalf of the highest standard in the least time. The broad knowledge of law and languages held by our specialist team of solicitors in Mallorca allows us to offer both international and national clients a highly comprehensive service in the areas of Real Estate, Company, Maritime, Tax, Investment, Family and Litigation Law. Our strong commitment to offer a simple and easy process, and the continuous collaboration with real estate agencies and other partners ensure a complete consultancy throughout the whole process.
We believe that for every legal problem there is always a solution and we will apply ourselves to provide it for you in the shortest and clearest way possible. With over 5 offices spread across the island of Mallorca and Ibiza, our team of nearly 18 experts in the law field, is here and ready to assist you as quick as possible in your preferred language. Bufete Frau, your leading Spanish lawyer and English lawyer in Mallorca and Ibiza at your disposal.

We work with the best professionals
At Bufete Frau Solicitors, we have a team that is able to assist you in your own language with any legal issues you may have. After more than twenty years of experience that have been accumulated with local and many overseas clients we have a vast knowledge to draw on to get you the results you require in the shortest time possible. That makes Bufete Frau a company you can 100% rely on.