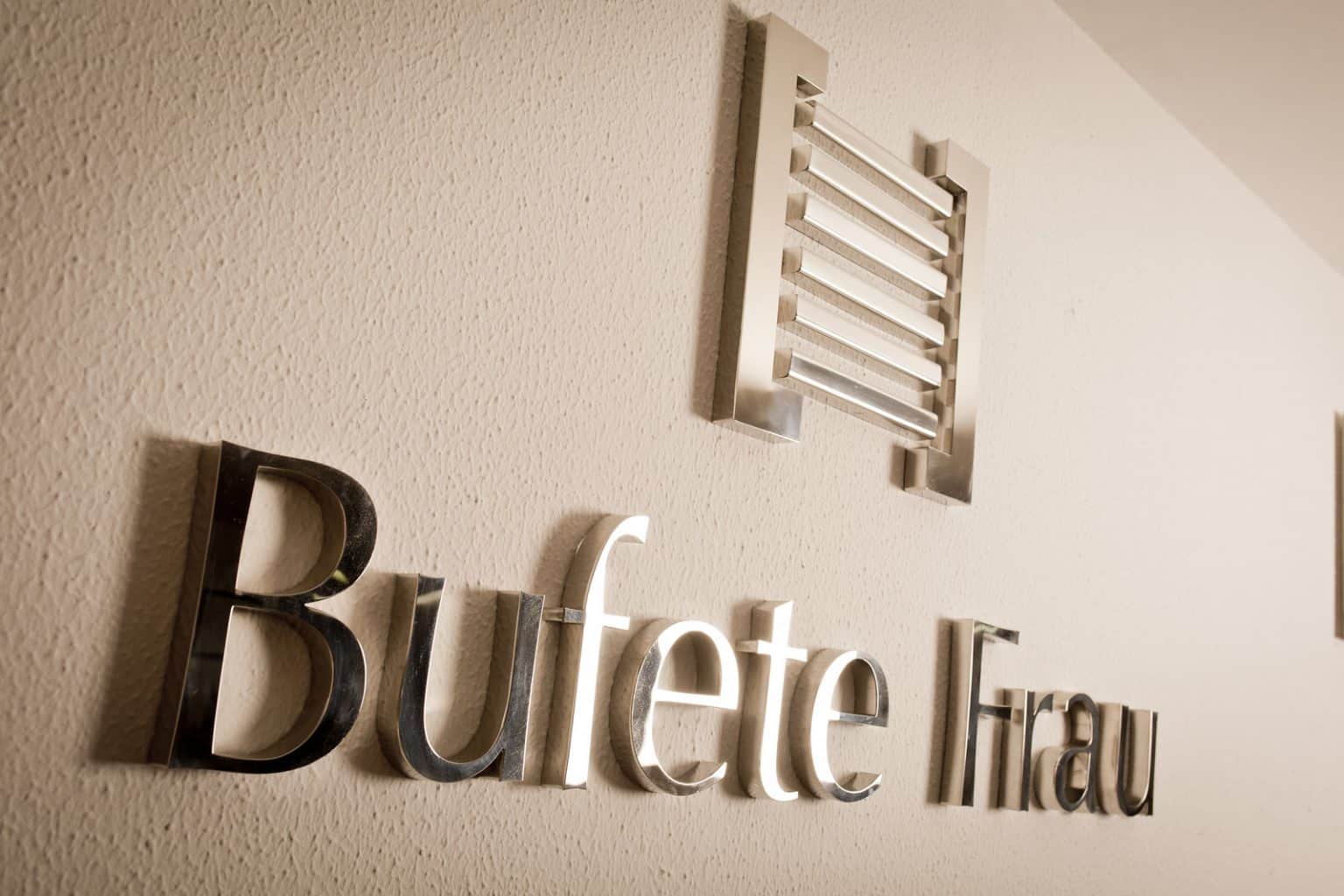 Attention to detail is key. Our specialised team will carry out the work in regards to legal matters, always to the highest standard within the quickest time. Due to the many languages spoken by our team, we will ensure maximum comfort at our offices across the Balearic Island.
We will find the quickest and best solution for any legal matter. The whole team is ready to advise you, don't hesitate to contact us.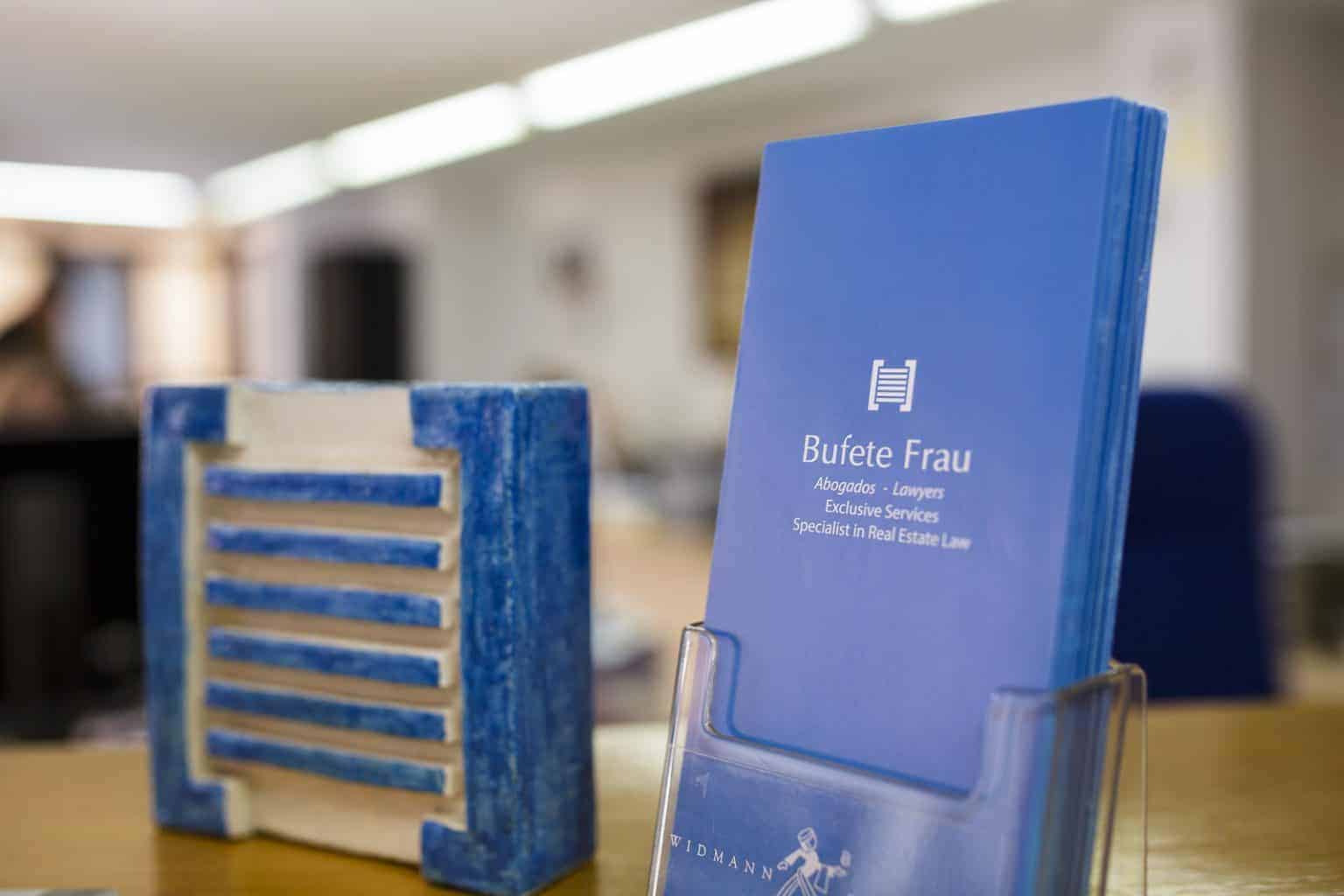 Office in Ibiza
Fill the following form with your details if you wish to receive further information without commitment.
Bufete Frau Lawyers – Ibiza
Carrer de s'Illa Plana, 9, bajos local 3,
07800 Ibiza, Balearic Islands
info@bufetefrau.com
+34 971 31 53 71
If you wish, you can find us on Google Maps by clicking on this link:
View on Google Maps