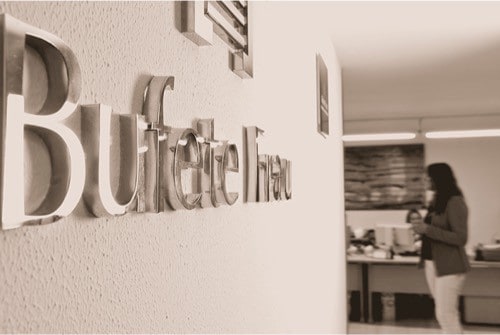 Bufete Frau is not a conventional law firm. As a company offering legal services, we advise, defend and represent our clients in both judicial and extra-judicial matters. But more importantly, we offer our clients technical infrastructure combined with a human approach, which is at the forefront of legal proceedings.
We offer optimal and specific solutions to any global or individual approach, regardless of its magnitude. Our professional vocation grows with our experience; we assume from the simplest jobs to the most complex projects with the same dedication and seriousness.
José Carlos Frau Greenfield
LAWYER
Lawyer member of the Illustrious Association of the Balearic Islands nº 3303
He is the founding attorney of Bufete Frau. He has been practicing this profession for over 20 years, he has specialized in Urban and Real Estate Law, as well as in legal advice on investments for foreigners, since he combines his legal work with his passion for business, new technologies and the sea. He also speaks English, German and Italian.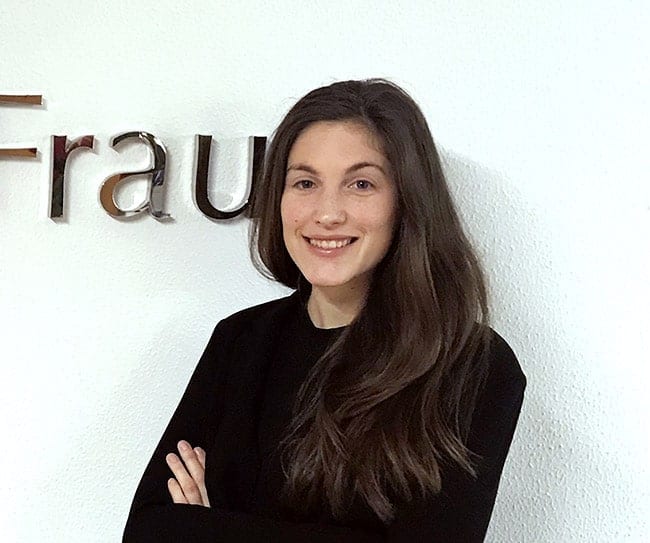 Alexandra Eckhardt
LAWYER
Lawyer member of the Illustrious Association of the Balearic Islands nº 6150
She is our youngest Lawyer in the firm, with great legal and commercial skills. She speaks German, English and Italian and since she joined the firm, she has specialized with José Frau in Urban and Real Estate Law, as well as Private International Law. She has a marked international character that complements her profile as a lawyer and writer.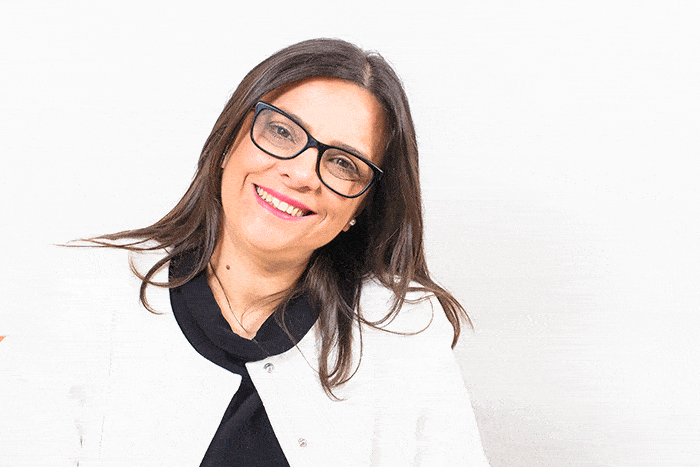 Helen García
RESPONSABLE PERSON
Head of Human Resources and processing of deeds
Helen has accompanied José Frau since its inception. From the preparation of the deeds to their processing, she is present in the whole process of buying and selling, helping and collaborating. In addition, she is in charge of any type of arrangement at Town Halls, Cadastre, etc.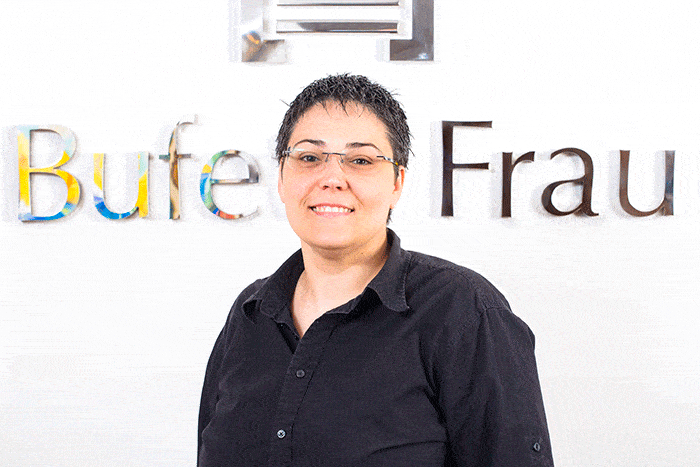 Sonia Pons
ECONOMIST
Tax Department
Basic pillar of the tax department, every quarter and every year ensures that our clients are up to date with their tax obligations. In addition, in each operation she contributes with her fiscal or mercantile point of view, which guarantees success.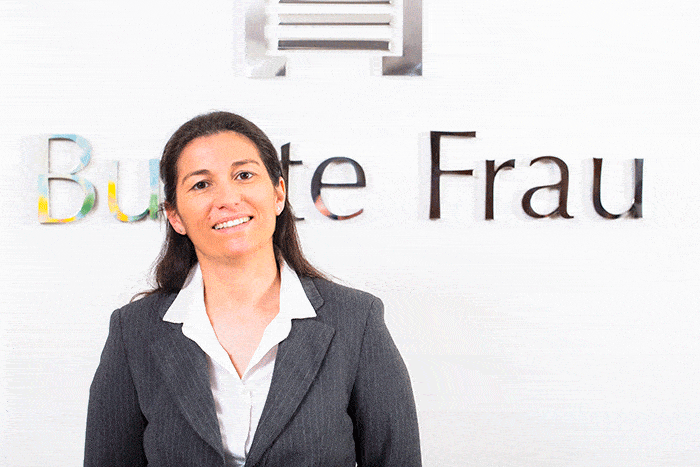 Barita Serra
RESPONSABLE PERSON
Accounting Department
Barita is another key point in our team. Always decisive and efficient, she is in charge of the company's accounting and collaborates in the administrative affairs of Bufete Frau. She is also responsible for the economic part of operations and dealing with banking institutions.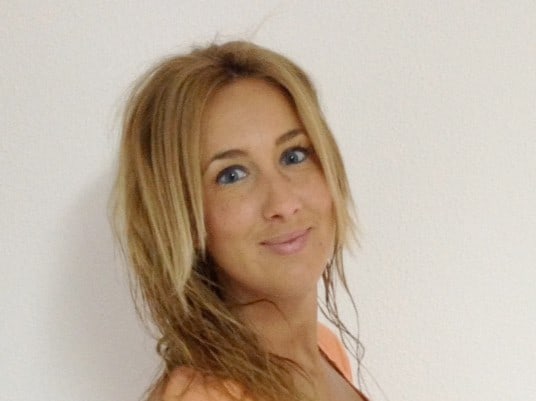 Lidia Jiménez Bimbo
OFFICE CLERK
Invoicing
Its orderly nature makes her perfect for carrying out administrative management operations. She is in charge of the company's invoicing, customer and supplier payment control, as well as, after completing each operation, controlling the documentation and customer files.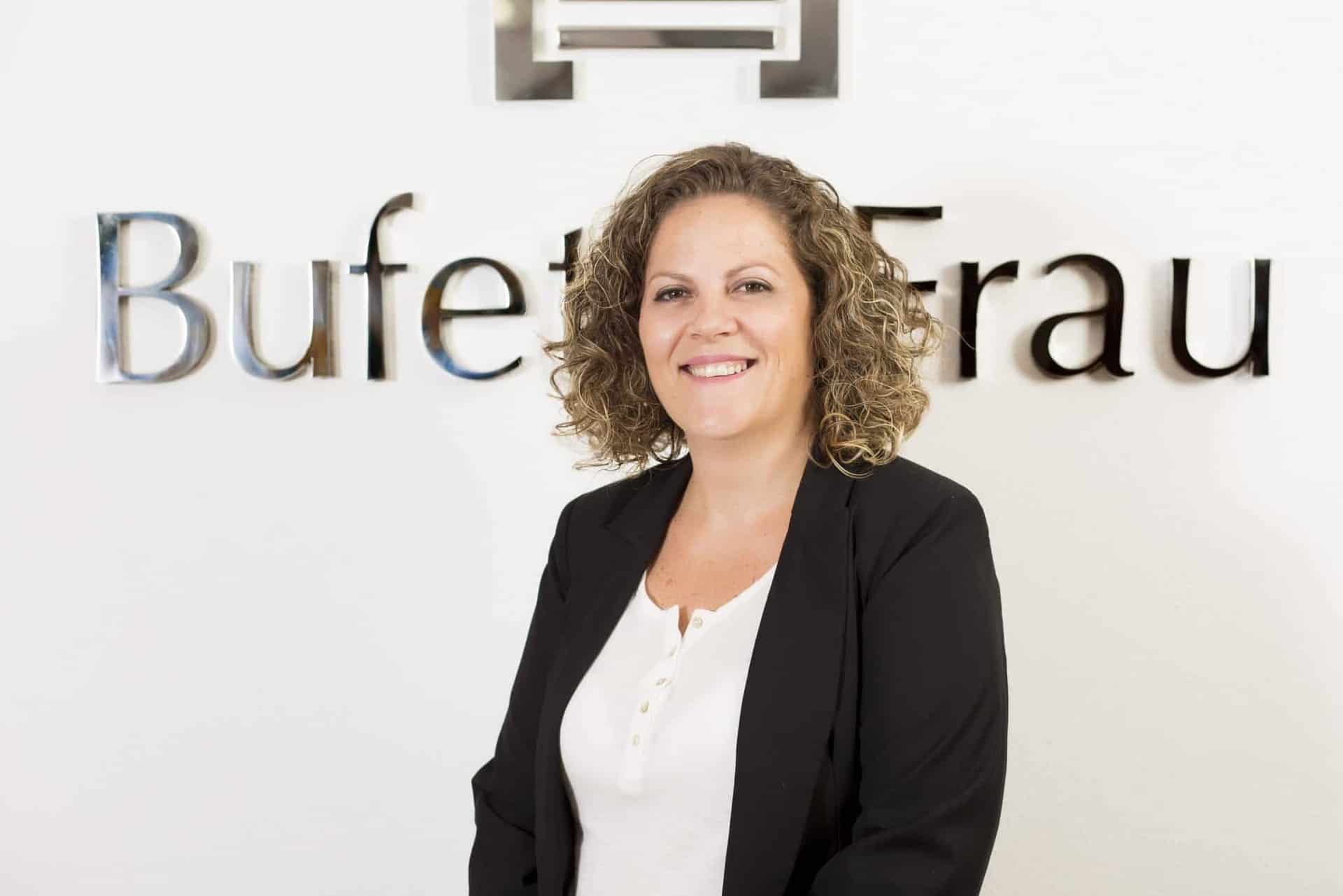 Carmen Peralta
OFFICE CLERK
Accounting Department
Methodical and efficient, she is responsible for the accounting of our clients, whether they are legal entities or self-employed, as well as for the management and presentation of taxes. Responsible for the after-sales service in order to offer an integral service to our customers.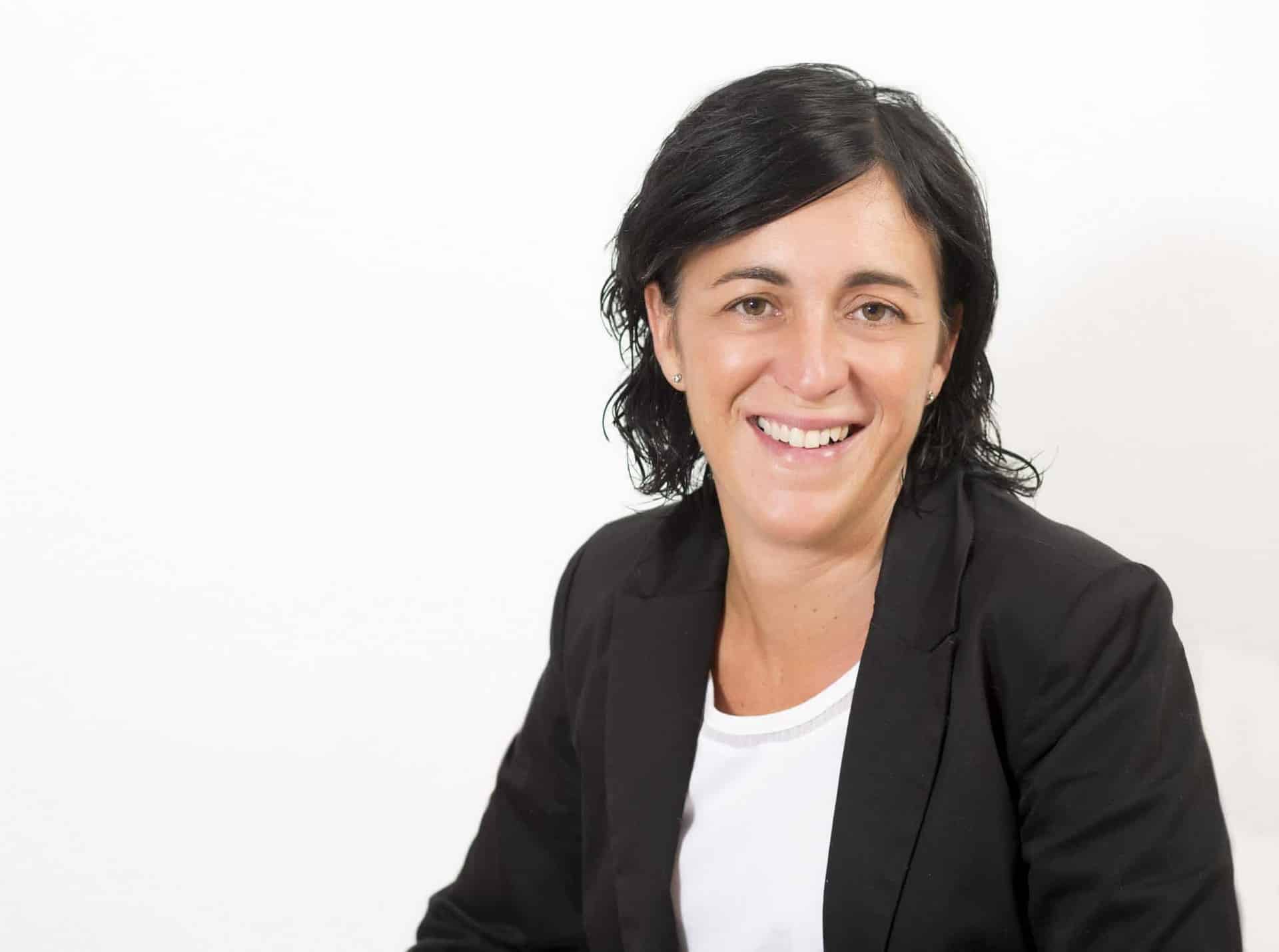 Antonia Ripoll
OFFICE CLERK
Accounting Department
Antonia is another essential member of the accounting department. Energetic and competent, she is essential for the firm to offer our clients continuous attention in the afternoon hours on administrative and accounting issues.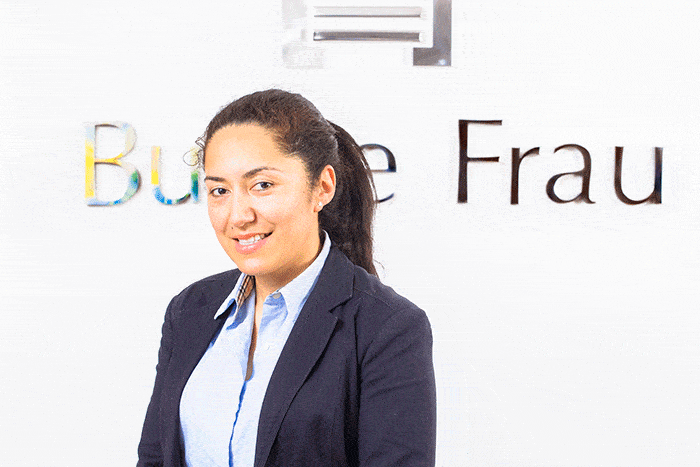 Rocío Vélez
OFFICE CLERK
Administration
She is a very important person in the office environment, responsible and decisive. In addition to carrying out administrative tasks, she is José Frau's personal advisor, who is always busy organizing, scheduling and facilitating José's daily work.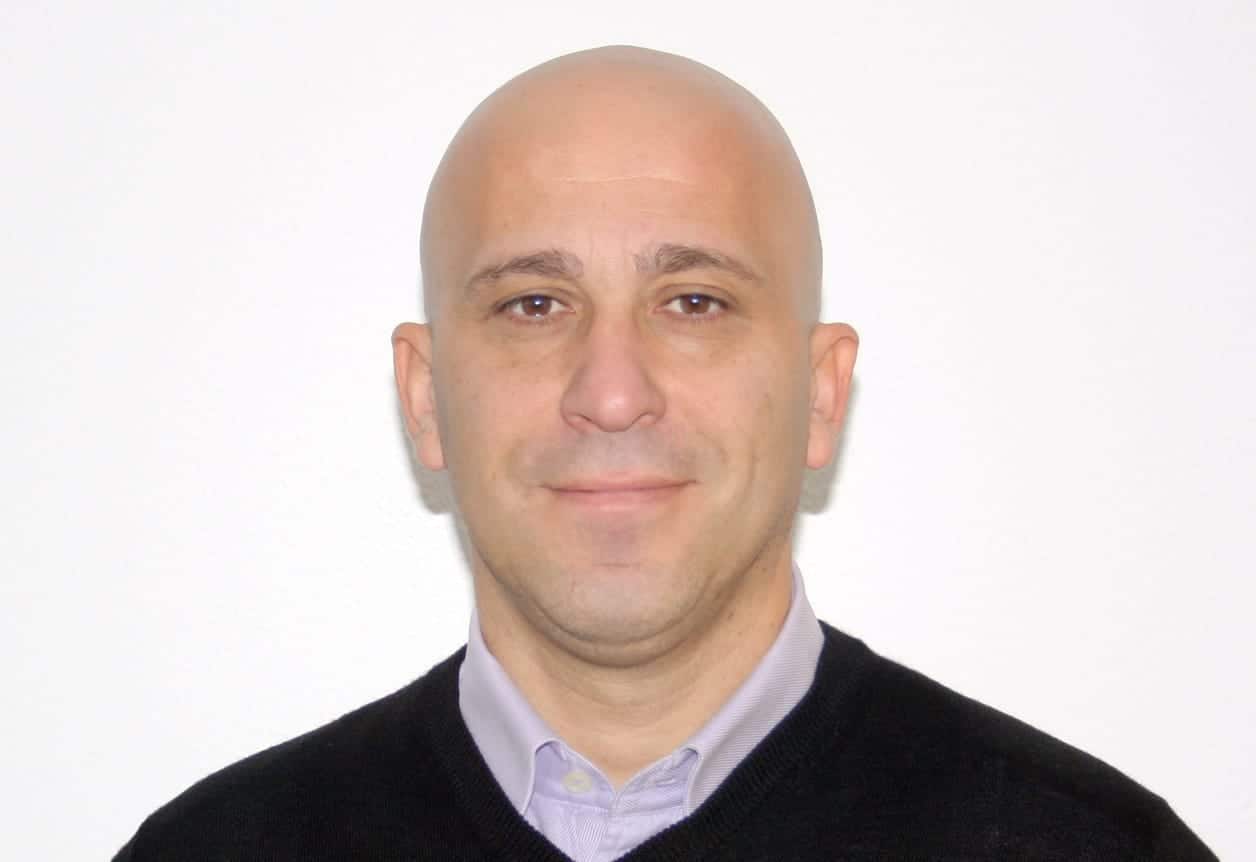 Juan Miguel García
OFFICE CLERK
Messenger Service
Every day Juanmi drives around Mallorca visiting town halls, registries, notaries, banks… in order to speed up operations. Either by collecting a deed or by paying some fees, he does a basic job for the firm.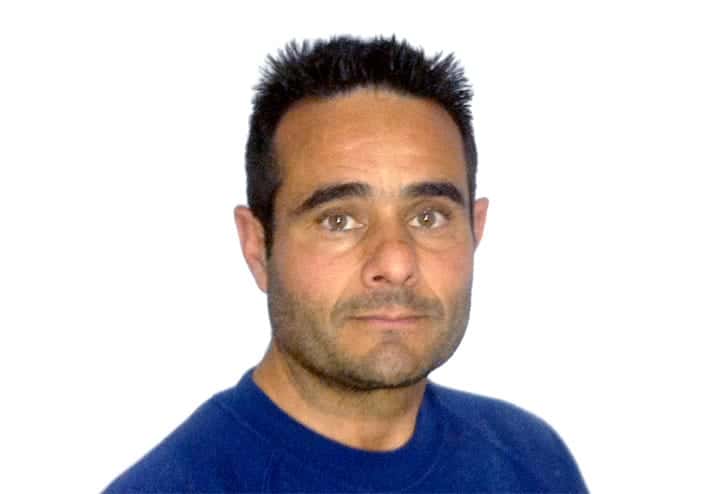 Rafael Moyà
OFFICE CLERK
Maintenance Service
Rafa is in charge of supervising, reviewing and repairing the company's facilities. Efficient, responsible and involved, he ensures that all offices are in good condition to create optimal workspaces for both employees and customers.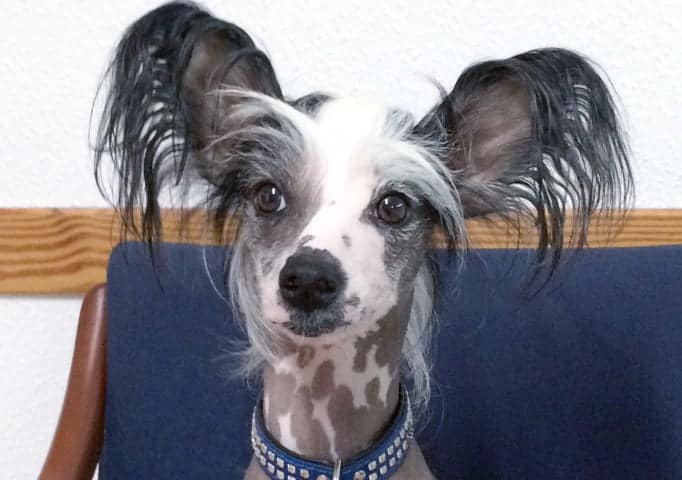 Bimbo
RESPONSABLE PERSON
BIMBO is Lidia and Bufete Frau's pet, it is a beautiful animal, very peculiar and characteristic, not having hair offers a clean and different appearance.
He is very sensitive and suffers from being alone at home so José Frau, as a good animal lover, suggested that Bimbo could come to the office as one more of us.
Bimbo adapts perfectly to the functioning of the office, is very responsible and enjoys being part of this great team.
Central Office in Palma
Fill the following form with your details if you wish to receive further information without commitment.
Bufete Frau Lawyers – Central in Palma
Carrer de Sant Miquel, 36,
07002 Palma, Balearic Islands
info@bufetefrau.com
+34 971 22 80 36
If you wish, you can find us on Google Maps by clicking on this link:
View on Google Maps