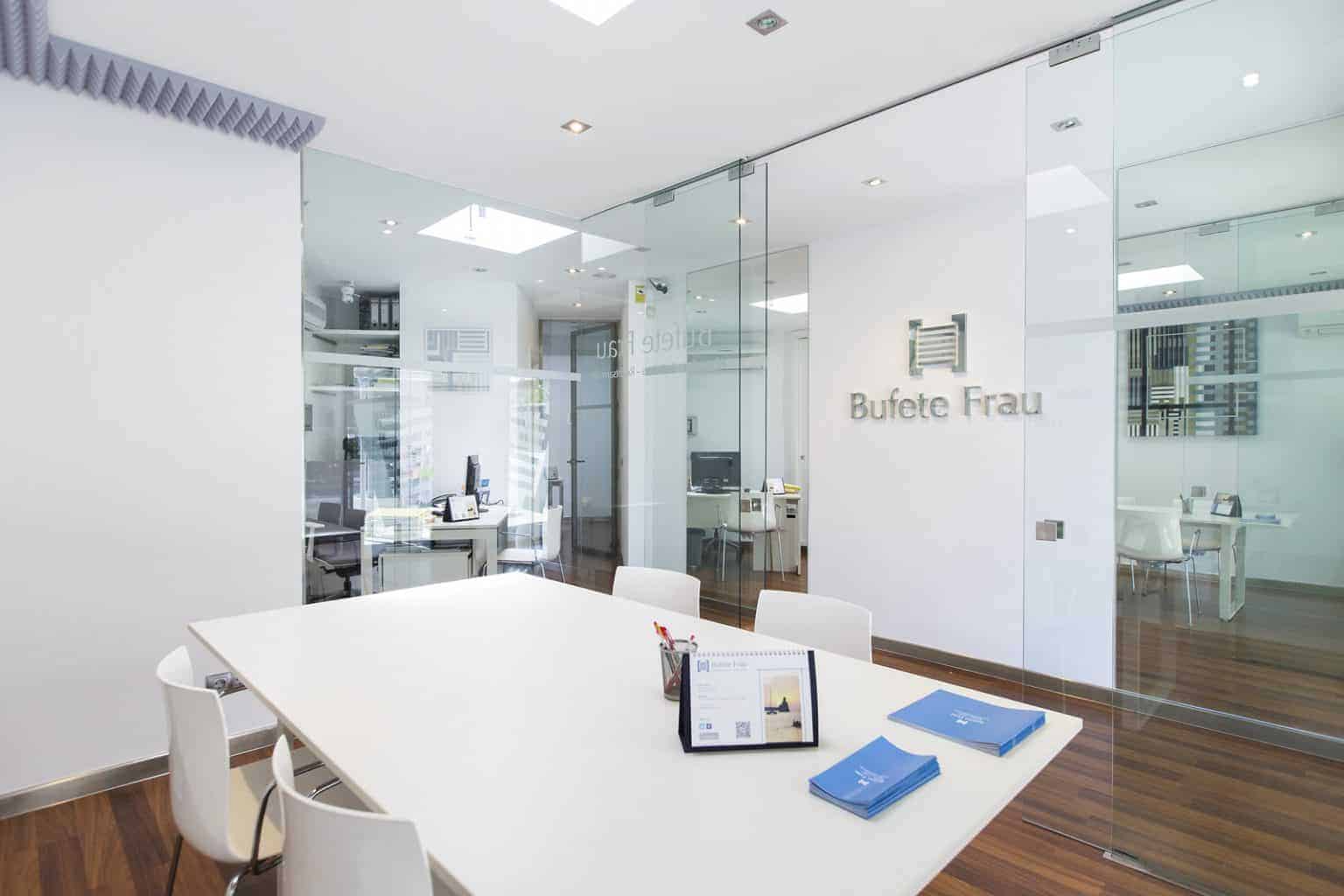 GUARANTEED QUALITY ADVICE
We consider our service to be both professional with human contribution, always making sure the whole team works together in order to avoid unexpected circumstances. The exhaustive monitoring of the current regulations, together with the planning and the margin of creativity that the law provides us, is our main anchor for all our strategies.
Working with many international companies across the island, we ensure to offer the best service and advice to our clients.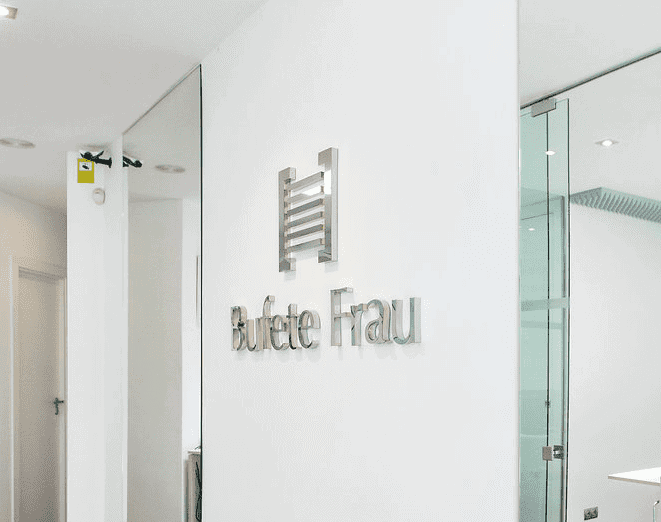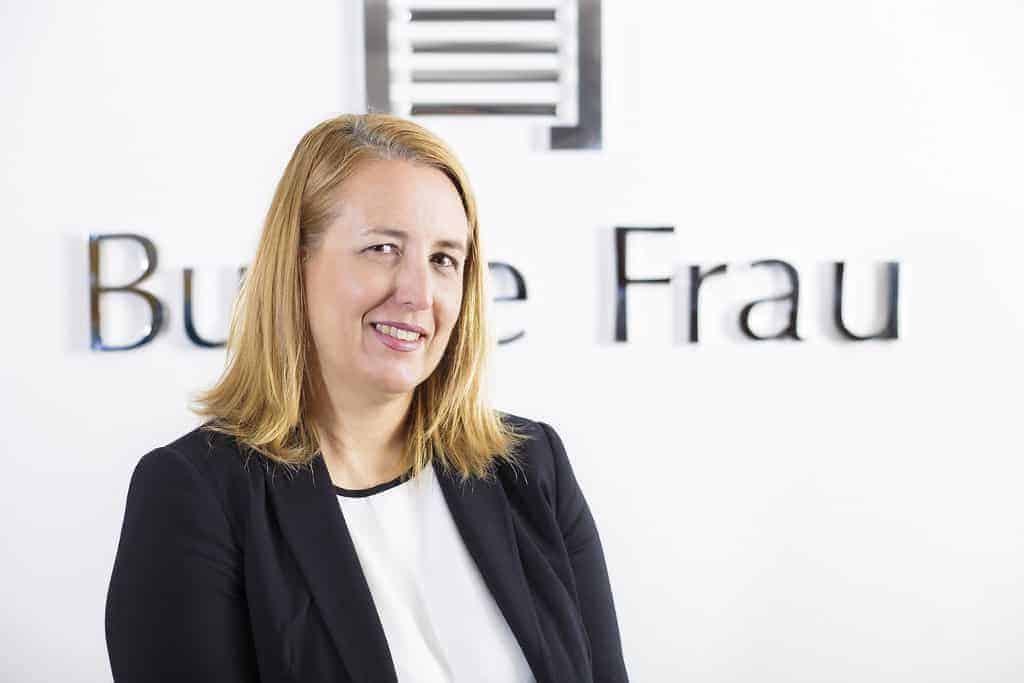 Susana Frau
RESPONSABLE PERSON
She carries out sales and purchase operations, managing the whole process with a careful attention to the client. Besides being in charge of marketing and public relations at Bufete Frau: preparing events and sponsorships, taking care of their organization and communication.
Office in Portals Nous, Calvià
Fill the following form with your details if you wish to receive further information without commitment.
Bufete Frau Lawyers – Portals Nous
Ctra. Andratx, km30, Local 9, 07181
Portals Nous, Balearic Islands
info@bufetefrau.com
+34 971 22 80 36
If you wish, you can find us on Google Maps by clicking on this link:
View on Google Maps