Sponsorships
Relationships that unite and last
We sponsor perseverance and self-improvement
At Bufete Frau we are driven by desires, ambitions and hobbies that we are passionate about. And we are not only lovers of the law, but also of the sea and life itself, concepts that in one way or another have a special relationship.
When we defend a case, we are often confronted with unforeseen events, difficulties, even threats or unexpected emotions. The same happens to us at sea when we sail or in any aspect of life. But resilience, our knowledge and values allow us to overcome any obstacle and continue with our objectives until we reach success.
That is why at Bufete Frau we sponsor events, brands or people who share our values. Because it is very easy to say that you have to overcome is very easy, the difficult thing is to do it. And it is with these people or entities that we want to have a special bond, so they have our full support.
What values do we look for in sponsorship?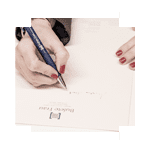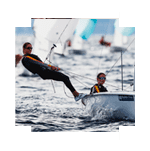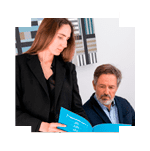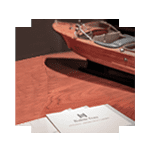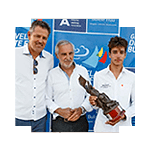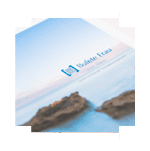 Adaptation to constant change
Adaptation to constant change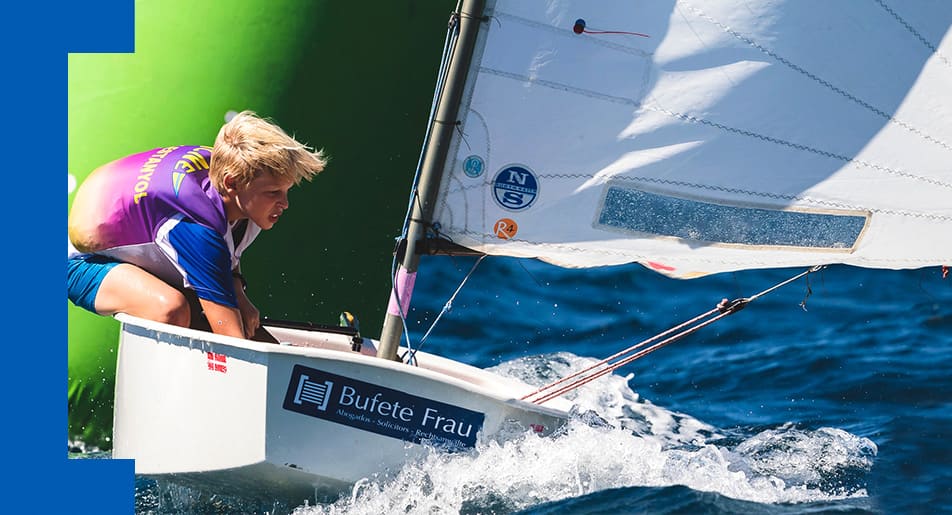 Sponsored sailing events since 2007
We like to embark on a trial as much as we like to embark on a sailing boat. Our enthusiasm for the sea and regattas is generational and goes back years.
José Frau himself trained and sailed since he was a child with the Club Náutico Arenal (CNA) with whom he achieved an enviable record: runner-up in the Optimist World Championship (1983), Spanish Champion in the Europa Class in 1984 and runner-up in the Europa Class in 1985. Since then, Frau has had an emotional and historical relationship with the club, in which his children have also continued. The same has happened in the law firm. For this reason, one of the most important events sponsored by Bufete Frau since 2007 is the Gran Día de la Vela Bufete Frau at the Club Náutico Arenal. On a family level, a very emotional event.
Another sponsorship in the world of sailing is the Trofeo Ciutat de Palma Bufete Frau, where the best international basic sailing athletes take part. "It is a way of helping the development of the sport of sailing here in the Balearics. We try to help people to have the sea close to their homes…", says José Frau.
If there is another area that is very present in our day-to-day work, it is motivation and the fact of living life with attitude and enthusiasm.
For this reason, at Bufete Frau we have also sponsored events by Dutchman Victor Küppers such as 'Entrepreneurship in Positive'. Küppers is an expert mind with a long trajectory in the motivational world and personal development. He himself says that his favourite quote is: "May no one ever come to you without feeling a little better and happier when they leave", by Mother Teresa of Calcutta.
But it doesn't end there. If we can link motivation and solidarity, we will be there. This was the case with the Solidarity Conference organised by Motivating Talks, where all the proceeds were donated to the NGO Save The Children.
"We are committed to this type of motivational events that, in this case, help attendees to reflect so that they can boost their motivation, work and live with more joy, enthusiasm and optimism", concludes José Frau.