Real estate, construction and urban planning law
Real estate law can be defined, broadly speaking, as the set of laws and rules that regulate all transactions involving real estate. In other words, all property which, by its nature, cannot be moved from the place where it is located. Below we are going to explain how we work with real estate law at Bufete Frau and why our expert construction lawyers can be of great help at many moments. Pay attention: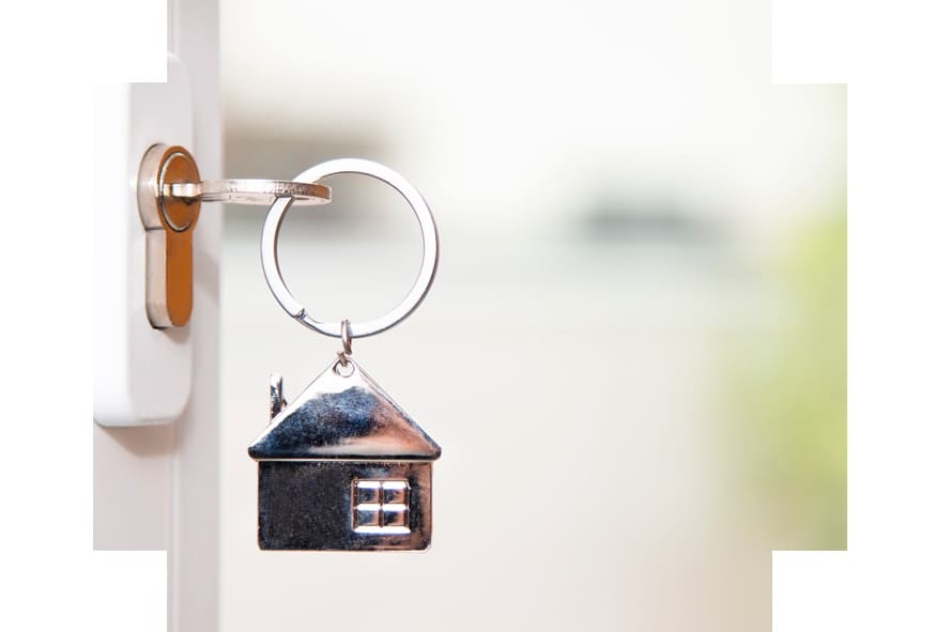 What problems related to real estate law can you face?
What problems related to real estate law can you face? The most frequent situations that our construction law lawyers face are the following:
Disputes arising from the breach of real estate contracts. We are talking, for example, about the non-implementation of agreements reached through purchase and sale contracts and the like.
Appearance of construction defects. Always based on what is specified in the Technical Building Code. This would be the case of cracks, damp or leaks that appear as a consequence of inadequate execution.
Damages. Obviously, all of the above can entitle you to compensation from the developer or builder.
Claims for financial services. Generally, the purchase of a property is associated with a mortgage. In this area, our team of lawyers can defend your rights regarding the payment of floor clauses and commissions.
Management of building permits. There are many cases in which a building or renovation project is stopped because it does not comply with the regulations or because the necessary permits have not been applied for.
Solutions and services in real estate law at Bufete Frau
The most important work of our lawyers specialised in real estate law has to do with the advice, planning and execution of real estate transactions. This is the case, for example, of all aspects related to the drafting of contracts of sale, construction and development. In fact, we have proven professionals in the negotiation and drafting of such contracts, always in accordance with the relevant legal requirements.
We are also able to guide the execution of real estate investment operations. In addition, we have a wide range of qualified collaborators including valuers, architects and property agents. Professionals who will make you feel totally secure at every stage of your project.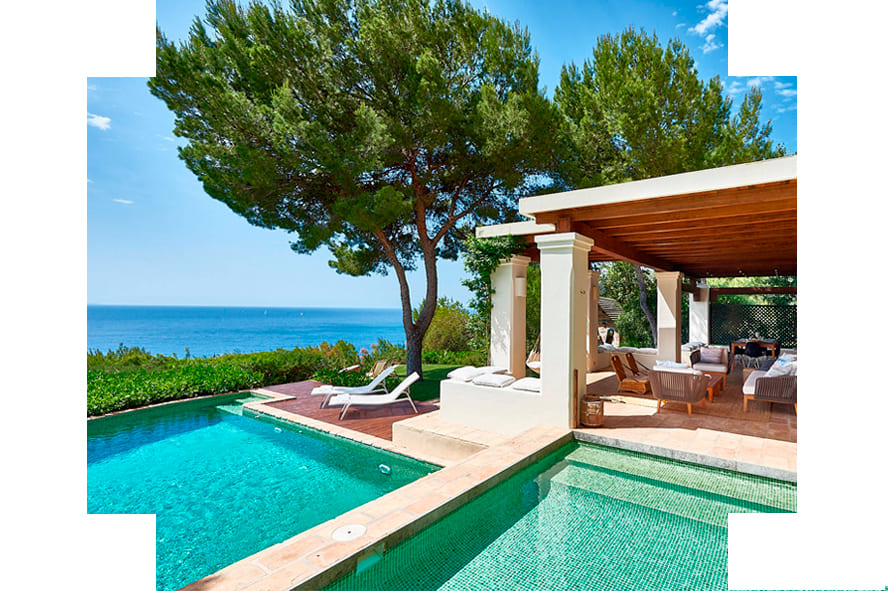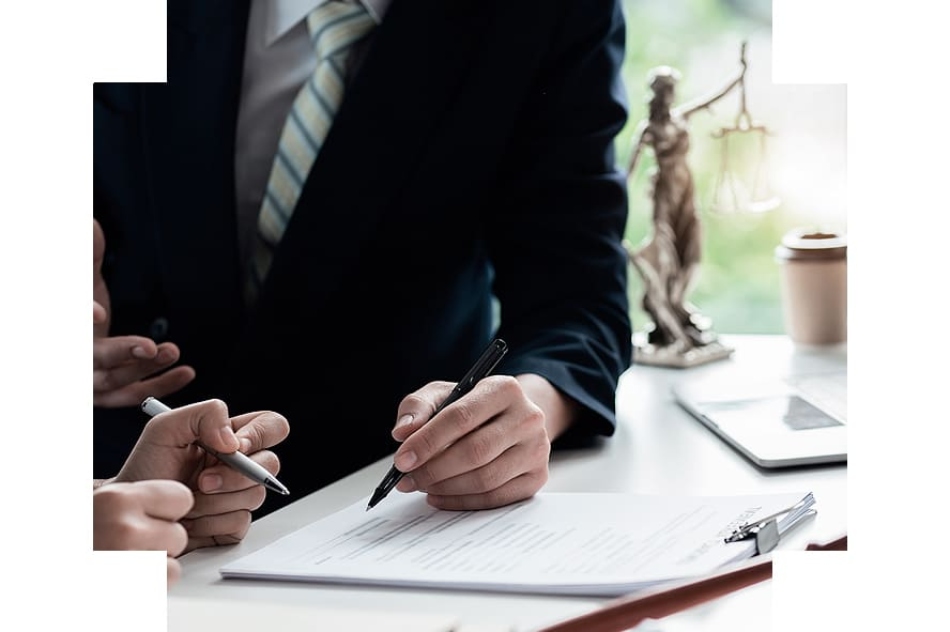 Financing and legal defence in real estate, urban planning and construction law
Another of our specialities is legal advice on financing, tboth in terms of mortgage guarantees and other different models. It does not matter whether you are a private individual or whether you are representing a developer, construction company or real estate company.
Nor can we forget our legal defence services and representation in judicial, extrajudicial and administrative proceedings in this area. For example, we have the capacity to help you obtain the licences you need for building and construction in general. And if you are involved in an expropriation, reparcelling or compensation project, you can also count on us.

The peace of mind of enjoying the best real estate legal services
Our construction lawyers in Palma can accompany you in all phases of the real estate process you are carrying out. From the very moment you identify the property you like, ensuring your legal security, until you proceed with the official purchase. We will take care of drawing up the pre-sale and sale and purchase contracts on the basis of the requirements demanded by law and the agreements reached during the negotiation. We will also make sure that at the moment of signing before the notary everything goes smoothly and without any surprises, and that you understand each of the clauses correctly, so that you don't have to worry about anything!
Your expert construction lawyers in Mallorca and Ibiza
Bufete Frau's team of expert construction lawyers can help and advise you in all matters related to real estate. With us you will always have someone to back you up. So, if you have any pending issues, need advice or would like to receive specific legal advice on your case, we invite you to contact us – don't hesitate to contact us.

Other legal services to pursue your goals