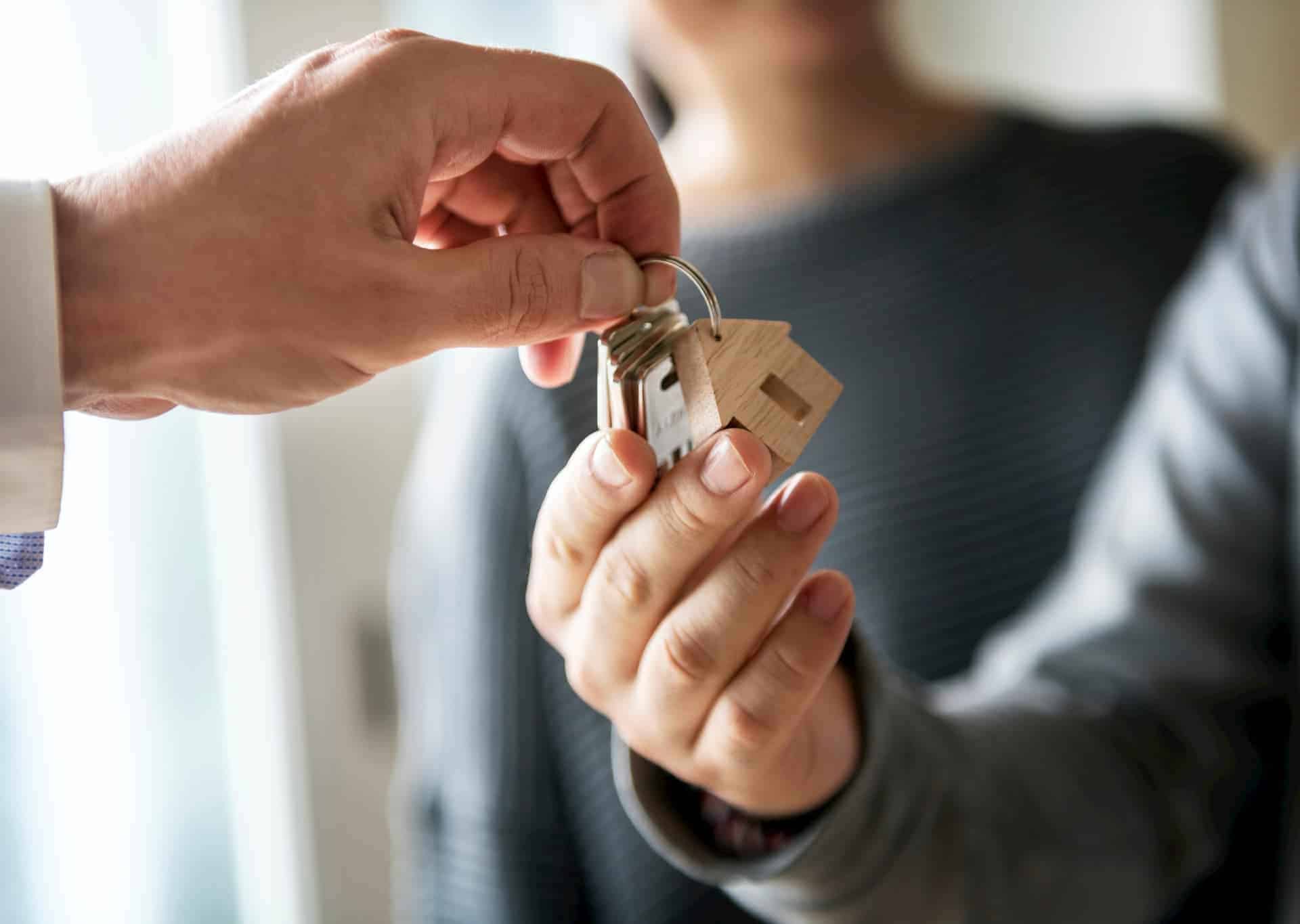 Derecho Inmobiliario y cuestiones Fiscales
When selling a property, or applying for living certificate, for example, we can find that years ago has been opened a file of urban discipline, which is very worrying and may jeopardize the operation.
In front of these situations, a visit to the Town Hall by a lawyer specialised in the matter is necessary, in order to be able to examine the open file and see exactly what has happened, in order to be able to give an adequate and quick solution.
Many times we realize that these files are already expired. And is that the Administration has always set deadlines to resolve a procedure when it has been initiated. That is to say, a procedure cannot be prolonged eternally in time, so the laws must set deadlines for the Administration.
The Balearic Islands Town Planning Law establishes one year from the date of the agreement to initiate the procedure, whether it is a procedure to restore town planning legality (art. 195.1) or a sanctioning procedure (art. 197.2).
In any case, once the time stipulated in the Law has elapsed, without having been resolved, the procedure would automatically lapse and, thus, any resolution adopted subsequently would be null and void.
The important thing in these cases is to request the corresponding town councils to declare the expiry of these files and, in this way, to be able to continue with the operation, until a fruitful and safe purchase-sale for all is achieved.
Our team of lawyers from Mallorca and Ibiza will be delighted to advise you and help you in these procedures. Do not hesitate to contact us at info@bufetefrau.com to arrange an appointment with us.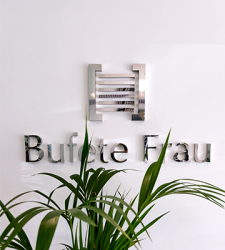 Latest posts by Bufete Frau
(see all)