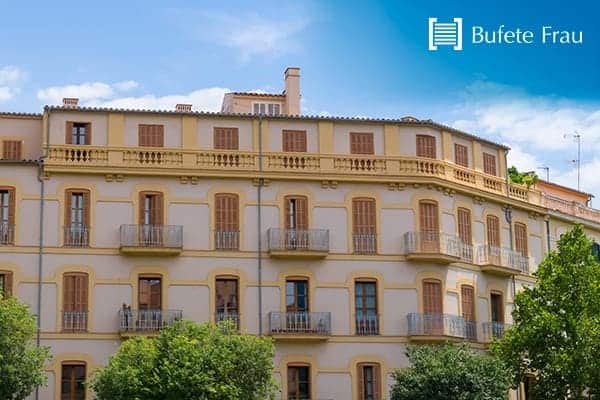 The boroughs in the Balearic Islands where we find the most expensive properties are Santa Eularia del Riu and Sant Antoni de Portmany, whilst those of Inca and Sa Pobla are the cheapest.
The prices of second hand properties in the Balearic Islands showed an average increase of 25,3% during 2017 reaching 2.472 euros/m2, according to the yearly report of prices in the popular web www.idealista.com. This increase is the largest experienced by an autonomous region in 2017.
Prices were increased in all the boroughs of the islands examined by Idealista with exception to Colonia de Sant Jordi, where there was a reduction of 0,7%. The largest rise was in the capital, Palma, where owners are asking 29,1% more for their properties than 12 months ago, which represents the largest increase in a Spanish capital in the last year. Following this are the increase in Sant Antoni de Portmany (20,6%) and Calvià (20,1%).
Santa Eulalia del Ríu is the most expensive market price of all those examined in the islands (3.348 euros/m2), followed by Sant Antoni de Portmany, with 3.076 euros/m2, and Calvià (3.062 euros/m2). The cheapest borough of those examined by Idealista in the Balearic Islands is Inca, where owners are asking an average of 1.206 euros/m2, followed by the boroughs of Sa Pobla (1.276 euros/m2) and Felanitx (1.307 euros/m2).
On a national level, the year 2017 closes with a slight positive variation of the prices of second hand properties. The prices underwent an average increase of 2,4% in the last 12 months reaching 1.586 euros/m2. The highest increase occuring in Palma, that with an increase of 29,1% has placed the price of second hand properties in 2.667 euros/m2. This is followed by the city of Málaga, where the prices have increased in 16,7% up to 1.934 euros/m2.
Fernando Encinar, head of research in Idealista indicates that "…The prices have increased generally in all of Spain, but we still have to continue to speak of two speeds. The large markets with the two archipelagos and the capitals of Madrid, Barcelona, Málaga and Valencia are pushing the prices up. However, in many of the areas in the center of the country it is still difficult to maintain this pace… All indicates that during 2018 the real estate market will continue its positive evolution, with an increase in the number of transactions and grantings of mortgages, and with a probable increase of prices due to the lack of new construction in the large capitals"
Source: www.idealista.com and www.economíademallorca.com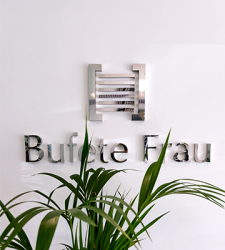 Latest posts by Bufete Frau
(see all)