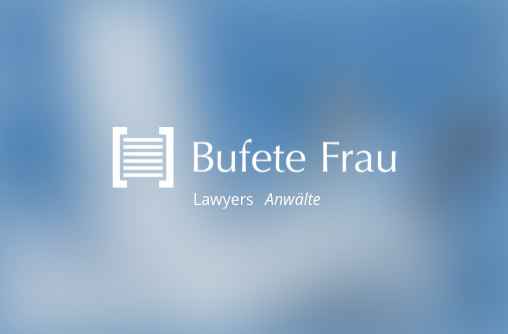 Derecho Inmobiliario y cuestiones Fiscales
With the new legislative reform the sharing of details between the two registry offices is encouraged when dealing with the same object: that of a real estate property.
The idea is to avoid the existing of contradictory information between the Property Registry office and the Land Registry office on the same property.
The Land Registry office is an administrative registry when is specified the characteristics of the real estate property, whilst the duty of the Property Registry office is that of providing publicity and security to real estate traffic. To date, these two registry offices have held different responsibilities causing duplicity and discrepancy and also inducing confusion and legal insecurity. The main base of the Law 13/2015 dated 24th June of the Reform of Mortgage Law approved by the decree dated 8th February 1946 and the adapted text of the Real Estate Land Registry Law, approved by Royal Legislative Decree 1/2004 dated 5th March is a wider Communications between both establishments (joint provision of information between the Property Registry office and the Land Registry Office) and the resulting disappearance of contradictory information. Amongst the main innovation is the simplification and speed of the negotiation and administrative and notary process in obtaining information, as well as a considerable reduction in costs.
This mutual supply of information between the registry offices implies that a land registry cartography is included as a base of chart representation in the Property Registry office. Generally, the land registry cartography will be used and as an exception, when established by the law, that of the Registry office. This chart representation of the registered properties has now become compulsory.
CERTAIN CHANGES
As from now any excess of area above that of 5% or 10% if based on land registry information, requires the process of a notary file with summons to the neighbours.
Notaries and registrars will be responsible for the dominion files for the inscription of the properties, the rectification of surface, inclusion of charts, surfaces and boundaries, renewal of the tract, duplicity of registrations and release of expired charges. This way the process before courts can be avoided.
The file of release of charges or encumbrances expired or non-use, no longer is presented before court, and will be the competence of the Notaries.
Town planning. In a period of three months as from the publication of this Law the local councils will proved the Registrars with a service of web maps of all the general town planning and development, duly recorded, for better legal security.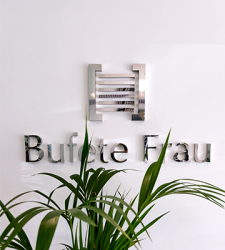 Latest posts by Bufete Frau
(see all)