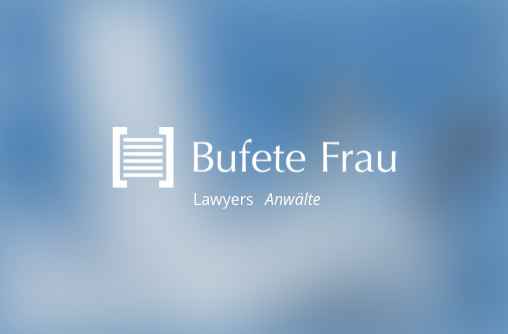 Derecho Inmobiliario y cuestiones Fiscales
Last week the Spanish Government advised of the reduction in the Individual Income Tax Declaration (IRPF) planned for the begining of 2016. Non Residents benefit since last 1st July of a withholding tax on their income to 19,50%
Amoungst the measures included in the decree Law approved by the Spanish Government, can be found modifications in the percentages, scales and types of withholding tax applicable in 2015 to the tax payers of Income Tax Declaration (IRPF) and that also affect the professional sector.
Wage earners
In this manner the intermediate rates would be in:
24,5% for a taxable amount between 12.450€ y 20.200€.
30,5% for the stretch up to 34.000€.
38% up to 60.000€.
46% for income over 60.000€.
19,5% for those under 12.450€.
15% for arrears corresponding to previous tax year.
Self-employed
This new modification means the return to the tax rate of 2011, whereby the self-employed sector will withhold a 15%  instead of the present 19% and 7% those professionals who are within the first three years of starting up their activity. This is not the case of income from professional activities, that is, self-employed partners owners of a company who will maintain the withholding tax applied to them at this moment.
Rentals
On the whole and in general the tax is reduced in 0,5%, as also occurs in the case of those people who have rented out a property and obtain a real estate income, as from July the withholding tax will change from 20% to 19,5%.
Income of Non Residents / Company Tax
As we announced at the begining of this article, as well as the Non Residents who will see a reduction of their withholding tax from 20% to 19,5% for income earned as from the 12th July and until the 31st December 2015, the income for Company Tax will also have its withholding tax reduced to 19,5%. If you require more information on how this tax reduction may affect you, in Bufete Frau lawyers we have a tax department who with great pleasure can advise you in this matter and others concerning legal, fiscal and planning issues. Visit our blog and find all updated legal, fiscal and planning issues of the Balearic Islands. Come and meet us, we have offices in Mallorca and Ibiza.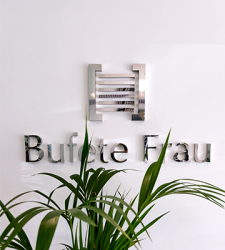 Latest posts by Bufete Frau
(see all)