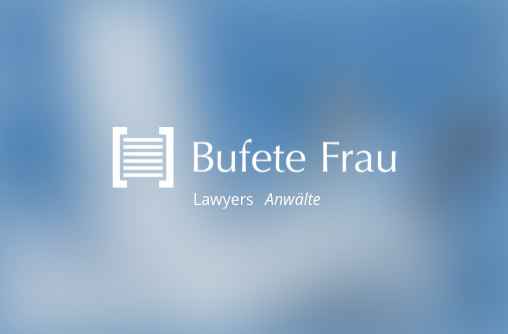 Derecho Inmobiliario y cuestiones Fiscales
Within the package of tax measures, announced last Friday June 28 in the Ministry Cabinet Meeting, is included the future elimination of the tax of 12% of the first registration of pleasure craft, new and second hand, for exclusive use of rental activities for boats of more than 15 meters long.
An unjust and discriminatory tax for a business activity, only applied in Spain, and that added to the VAT increases the price of a boat in 33%.
Also a decision by the European Commission stated the disproportion of the registration tax applied in Spain to the pleasure crafts, as this violated the free rendering of services or the free circulation of goods.
This measure gives justice to the company activity of nautical charter, as pleasure boats for their use as rental will be on the same level of tax treatment with the one applied to the rent a car business.
The industrial nautical pleasure sector is one of the areas in growth and competitiveness, due to the activity itself and also its capacity to develop nautical tourism. The equivalent areas of the EU such as the Italian or French have proved this and the Balearic Islands will be one of the autonomies that more benefit will get from the abolition of the registration tax.
A great step is been taken from the Spanish Government to strengthen the conditions of competitiveness and efficiency of both, the Spanish companies and the Spanish nautical sector.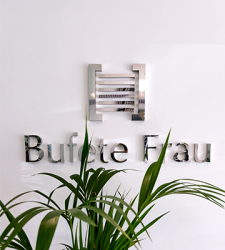 Latest posts by Bufete Frau
(see all)