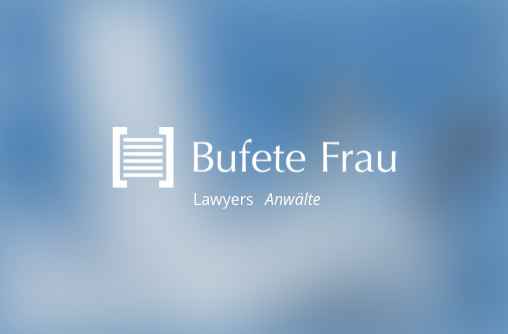 Property Law and Tax Issues
Law 14/2013 dated 27th September, support to the Entrepreneurs and their Internationalization Fourth additional regulation. Sole permission
The residence authorizations foreseen in this regulation will be processed according to that stipulated in the Guideline 2011/98/UE dated 13th December 2011, in which is established a single proceeding of request of a sole permission that authorizes nationals of third countries to reside and work in the territory of a member State and in which is established a common group of rights for the workers of third countries that legally reside in a member State.
The requests of issue, modification or renewal of these sole permissions will be presented by a single procedure of request.
The decisions of issue, modification or renewal of these sole permissions comprise a single administrative act, in spite of the proceeding of issue of the corresponding visa.
Sixth additional regulation. Residence in Spain with periods of absence from Spanish territory In spite of the need to prove, as per present law, the continuity of residency in Spain in order to obtain a long term residency or Spanish nationality and the renewal of the residency can be made even with periods of absence of more than six months in the year in the case of visas of residency and authorizations for foreign investors and foreign workers of companies that carrying out their activities abroad have stipulated their base of operation in Spain. Seventh additional regulation. To maintain requirements.
The foreigners should maintain during the valid period of the visas or authorizations the conditions that gave them access to same.
The competent departments of the State administration may carry out controls that they consider necessary in order to verify the compliance to the regulation in force.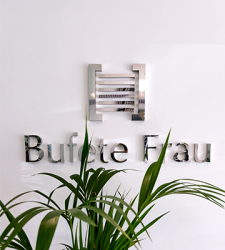 Latest posts by Bufete Frau
(see all)